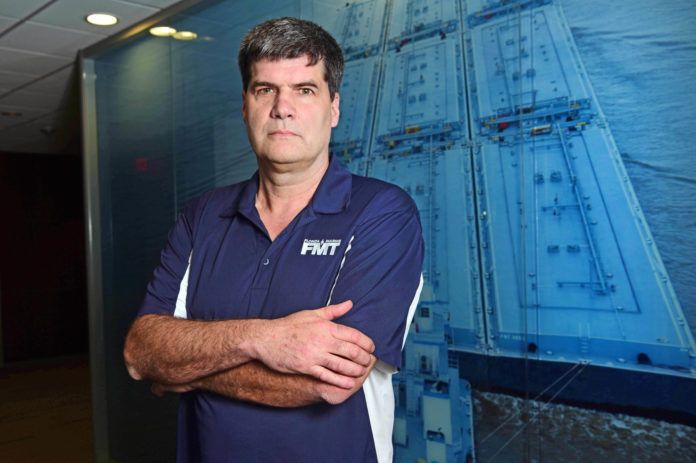 Can Louisiana handle $32 billion in construction projects from now through 2022? Who's joining the race for deepwater ports? Which Louisiana industrial service firms are among the nation's fastest growing? What's to be learned from the Sabine Pass LNG project? And how has a Mandeville firm become a major maritime player?
These are just a handful of the stories 10/12 Industry Report brought you in the year that was, but they proved to be our most popular reads. In case you missed them, we're sharing them via the links below.
We look forward to bringing you more relevant content in our spring and fall editions, as well as our weekly issues of 10/12 Industry Weekly.
$32B in construction projects are lined up through 2022. Can Louisiana handle it?
The race for deepwater oil ports in the Gulf of Mexico is on—and Louisiana is already years ahead.
Fast and furious: Meet seven Louisiana industrial firms that are among the quickest-growing in the nation
Megalesson: The success of Sabine Pass LNG was an anomaly—but not by chance
Intuitive innovation has made Mandeville's Florida Marine a major maritime player