10/12 Industry Report
shares the stories

and highlights the
services, products or people of our advertising partners with
customized company profiles in its print and digital editions.
Interested in 10/12
profiling your company

? Contact
Sales Director Kerrie Richmond at [225] 421-8154
or via email at

[email protected]

.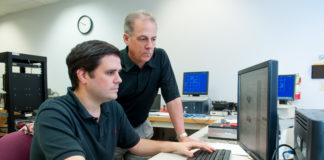 EMCO Communications/BearCom will continue to bring the latest in wireless communications technology and emergency notification services to customers in the petrochemical and public safety/law...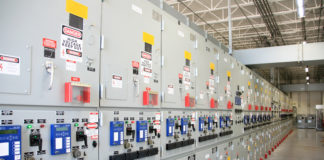 <!-- --> ISC is an industrial engineering and construction company specializing in comprehensive electrical, instrumentation and controls solutions. Over nearly 30 years, ISC has grown to...