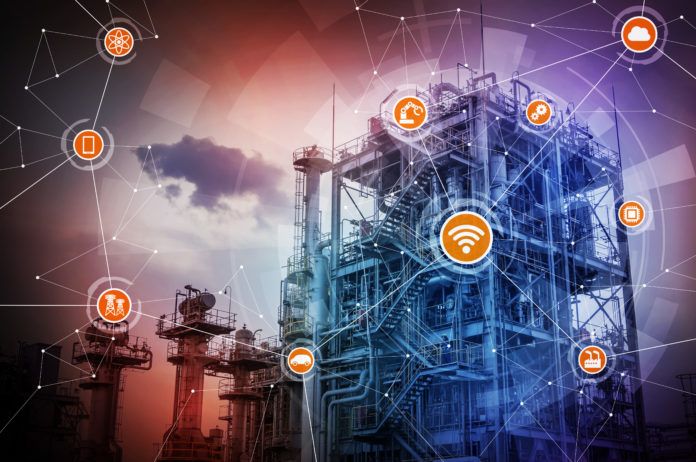 South Louisiana Community College is adding manufacturing technology programs at its Young Memorial Morgan City and Lafayette campuses to meet the growing demand for skilled workers in oil and gas, and emerging industries, reports St. Mary Now.
The program, formerly known as machine tool technology, will be offered beginning in February. Students will learn to apply technical knowledge and skills to plan, manufacture, assemble, test and repair parts in many high-demand fields. This 400-hour program runs for 20 weeks in Morgan City campus and 14 weeks in Lafayette.
"Manufacturing technology is an in-demand career path," says Steven Mathews, vice president of economic & workforce development with SLCC. "Machinists are hired by firms across Acadiana, not only in oil and gas but in a variety of careers. Manufacturing is the fourth largest industry in the region and, by expanding our program, SLCC is keeping up with the demand and ensuring a well-trained and qualified workforce." Read the entire story.