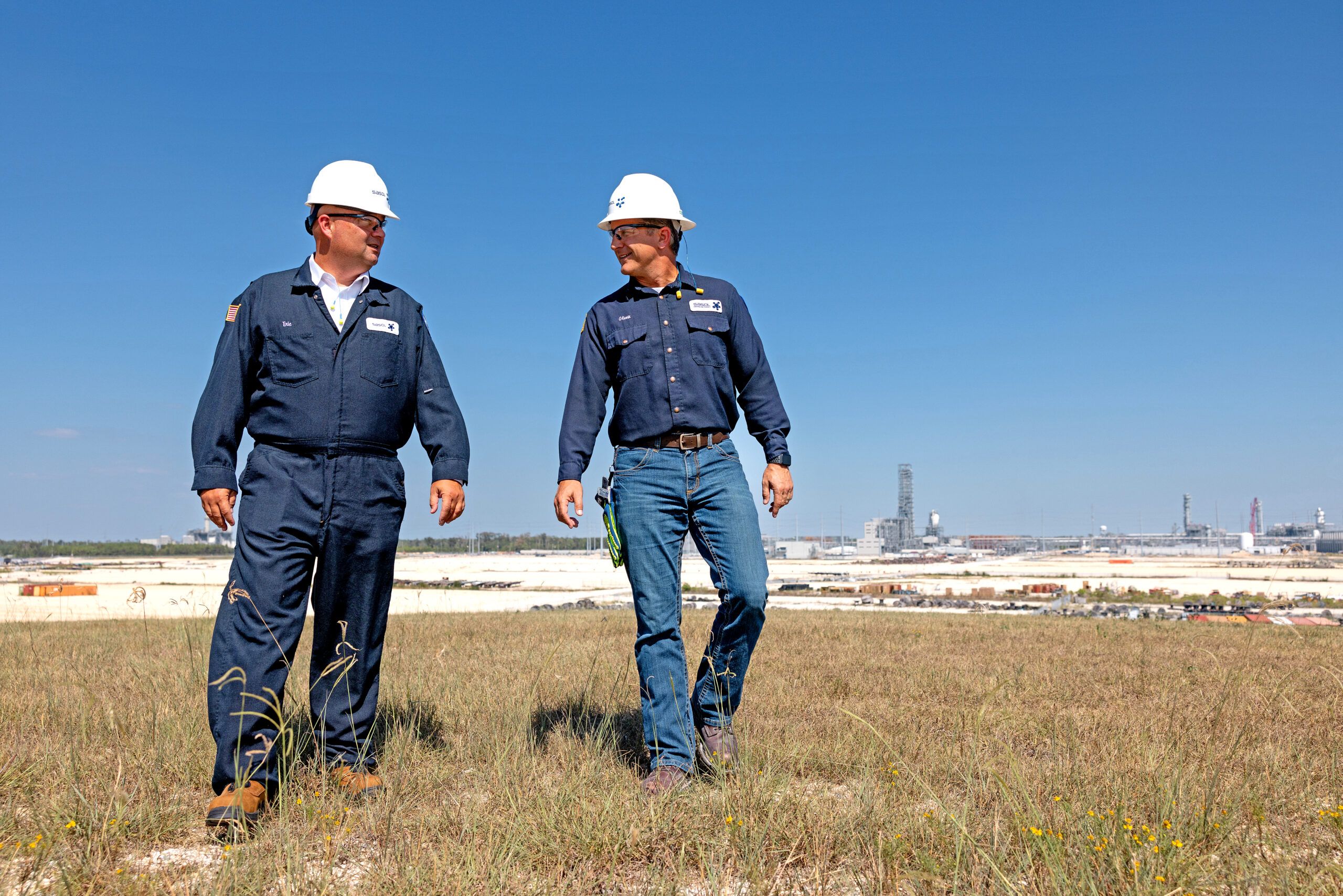 For some companies, sustainability is no longer simply a buzzword intended to pacify the masses. They're proactively investing real dollars in real projects to tap into the potential of a new and growing market, reports 10/12 Industry Report in its latest edition. In the process, they're collaborating with other companies, institutions and state agencies to gain a competitive edge even as they lower emissions.
Case in point: Sasol is actively seeking out partners in its sustainability journey through a newly designated "Sustainability Hub" in Lake Charles, promoting its 1,000 acres of "shovel-ready" property as available space for new investments. And in Baton Rouge, ExxonMobil is lobbying to become the site of one of the first advanced recycling plants, which in turn could be utilized by other industry owners to meet their own plastics recycling goals.
Brad Ives hopes to catalyze more such initiatives as the new director of the fledgling LSU Institute for Energy Innovation. Launched in June 2022 and funded by a $25 million gift from Shell, the institute serves as a national model for energy-related collaboration. Read more.