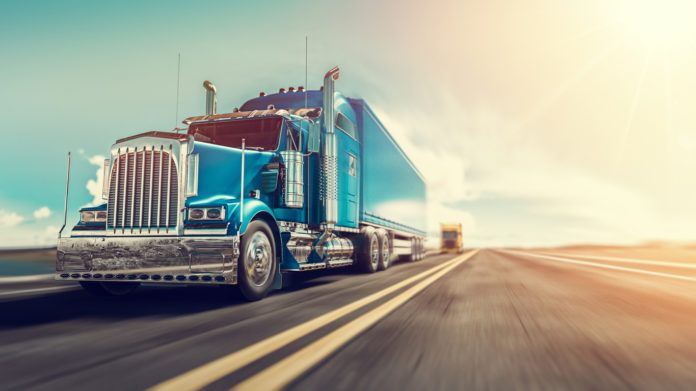 ---
Leaders representing the business community announced April 4 the formation of a new statewide coalition to advocate for significant and sustainable transportation funding.
The coalition, BUILD IT: Businesses United for Improving Louisiana's Development by Investing in Transportation, outlined two key principles developed through outreach to legislators and business organizations:
Maximize existing funding and ensure accountability. The group said Louisiana needs to continue to restore trust in the Transportation Trust Fund and prohibit the transfer of TTF funds to nontransportation uses.
Increase transportation investment. The group said Louisiana should significantly increase transportation revenue, with an eye toward addressing the state's $13 billion maintenance backlog and constructing new capacity megaprojects. "While a variety of sources have been considered, the bulk of funding must come through an increase in the state gas tax," the group said in a statement.
Just days before BUILD IT was announced, a single aging bridge began causing massive headaches for industry on the west side of the Mississippi River near Baton Rouge.
The Louisiana Department of Transportation and Development announced late in the afternoon on March 30 that it would begin restricting traffic on the La. 1 bridge over the Intracoastal Waterway to vehicles weighing less than 25 tons the following day due to deficiencies uncovered during a routine inspection. The restriction is expected to remain in effect for at least 60 days, while work crews repair the 57-year-old structure.
To get to the south side of the Intracoastal Waterway, trucks exceeding the weight limit are now being directed to cross the Mississippi River at the Sunshine Bridge in Donaldsonville.
For industrial users like nearby Dow Louisiana Operations, the weight restriction is extremely problematic. Some 100 Dow trucks per day carrying liquid and polyethylene typically leave the company's Port Allen warehouse and use the La. 1 bridge, said Stacey Chiasson in Dow's public affairs division. Now, those trucks are spending at least an additional hour on the road using alternate routes.
Connie Fabré, executive director of the Greater Baton Rouge Industry Alliance, says the La. 1 issue underscores the importance of passing an increase in the gas tax this session.
"This is a prime example of why Louisiana really needs to invest in its infrastructure," Fabré said.
Meanwhile, the membership of the Louisiana chapter of the National Federation of Independent Businesses is overwhelmingly against an increase in the gas tax, according to State Director Dawn Starns. Stay tuned.
---
This article was originally published in the second quarter 2017 edition of 10/12 Industry Report.