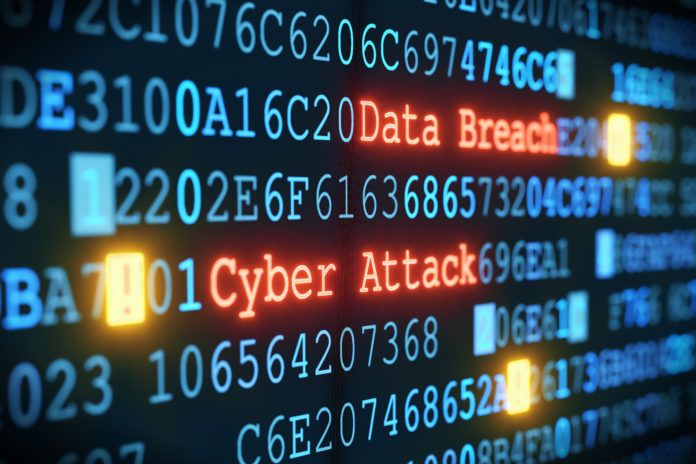 LSU and six major Louisiana ports, including the Port of Greater Baton Rouge, plan to work together to develop talent, perform research and promote business development related to port cybersecurity.
The effort counters the ever-present risk of cyberattacks to critical infrastructure while supporting one of LSU President William Tate's five top research and scholarship priorities for the state's flagship university. Tate has said he wants to draw on LSU's early history as a military school to produce "cyber soldiers" to counter digital threats.
Officials plan to announce the agreement between LSU, Port Fourchon and the five largest ports on the Mississippi River—Port of Greater Baton Rouge, Port of New Orleans, Port of Plaquemines, Port of South Louisiana and Port of St. Bernard—in an event at the Port of New Orleans tomorrow.
South Louisiana's port complex is among the largest in the nation. Almost 60% of the country's exported grain and nearly all of U.S. offshore oil is serviced through Louisiana's ports.
Jay Hardman, executive director of the Port of Greater Baton Rouge, has described the potential for cyberattacks as a "constantly evolving threat." A recent Jones Walker report found that despite 90% of port and terminal respondents reporting preparedness, 74% indicated that their systems or data had been the target of an attempted or successful breach within the past year.
You can read more about cybersecurity at Louisiana's ports here (subscription required).