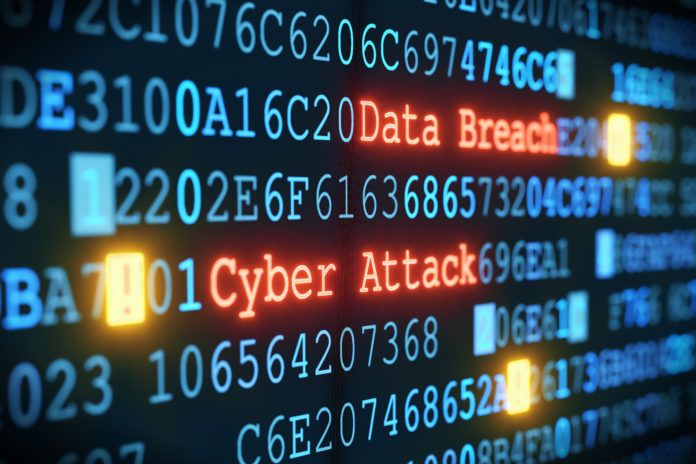 Dozens of area officials participated in a first-of-its-kind cybersecurity summit on Aug. 3 at the McNeese Seed Center in Lake Charles, reports KPLC TV. Hosted by the Calcasieu Police Jury, the invite-only event was designated for cybersecurity professionals to raise awareness in hopes of preventing a ransomware attack like that seen in the Colonial Pipeline breach.
"We don't want Southwest Louisiana to be on the news for another event, this time being a cyber event. So, this is our attempt to help combat that," says Joshua Tannehill, Telecommunications Sector chief for Infragard Louisiana, which has helped stop dozens of cyber threats nationwide.
The event featured guest speakers from the Federal Bureau of Investigation, National Guard Bureau, Cybersecurity and Infrastructure Security Agency, and other leaders across law enforcement, local government, as well as education and healthcare industry executives who discussed a range of topics. Read the full story.