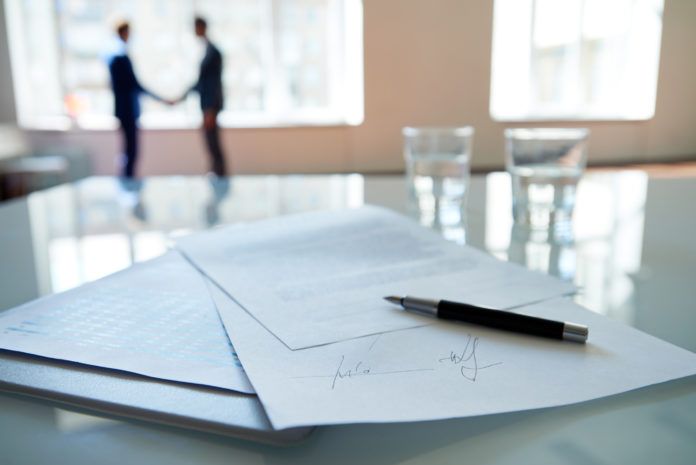 DG Fuels' planned sustainable aviation fuel (SAF) plant in St. James Parish, slated to begin production in about four years, has already sold all of its initial production capacity after inking a final offtake agreement with an undisclosed buyer, reports S&P Global.
The $2.5 billion SAF plant has secured offtake agreements with four other buyers, including Delta Airlines and Air France-KLM. The identities of the previous two buyers, in addition to the latest one, remain undisclosed.
In total, the plant will have an initial production capacity of 120 million gallons/year with plans for future expansion. Once completed, it will be DG Fuels' first SAF plant, although the company has said additional SAF plants are planned for elsewhere in the U.S. DG Fuels' SAF production process uses cellulosic waste products, such as timber trimmings from the logging industry, and renewable energy as feedstocks. Read the entire story.