When Tangipahoa Parish President Robby Miller speaks to groups, he usually begins by reminding the audience that his parish is the best in the state.
Economic development has been a main priority for Miller since he took office six years ago. The benefits of this prioritization are obvious when considering the record number of new business filings and the numerous expansions of existing businesses. An uptick in sales tax collections and the increase in local, national and internationally owned companies are another example of this success and growth.
When he took office, Miller created and adopted the saying "Move Here" because it not only captured the parish's desire to recruit families and businesses, but also the unique way that residents move to action when needed. This resonated with Miller even more after seeing parish residents spring into action following the 2016 floods and Hurricane Ida and during the COVID-19 pandemic.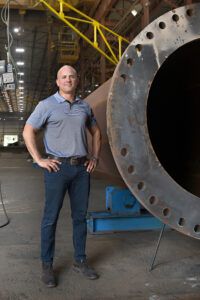 "We move as a community," Miller says. "We move to make sure we take care of each other, to make sure we do things to keep moving forward, to keep us active and engaged with each other. The 'Move Here' motto didn't just describe us inviting people to the parish—it describes who we are."
Ginger Cangelosi, Executive Director of Economic Development for Tangipahoa Parish, works under the leadership of Parish President Miller and operates under the directive to "help businesses find their way to a YES." Cangelosi says when a company is ready to start a project, industry leaders don't want to be slowed down by bureaucracy.
"Speed to market is priority number one," she says. "Once they decide to do something, they're looking to start building, and they don't want any surprises."
The physical geography of the parish makes it attractive to businesses in many sectors, but especially advance manufacturing and distribution. Tangipahoa, and particularly Hammond, is located at the crossroads of Interstate 12 and Interstate 55, and within an hour's drive of New Orleans and Baton Rouge. The parish is home to the Hammond Northshore Regional Airport. Port Manchac in the southern part of the parish, and Canadian National Railroad running through the parish, play a role in moving goods throughout Louisiana and the region.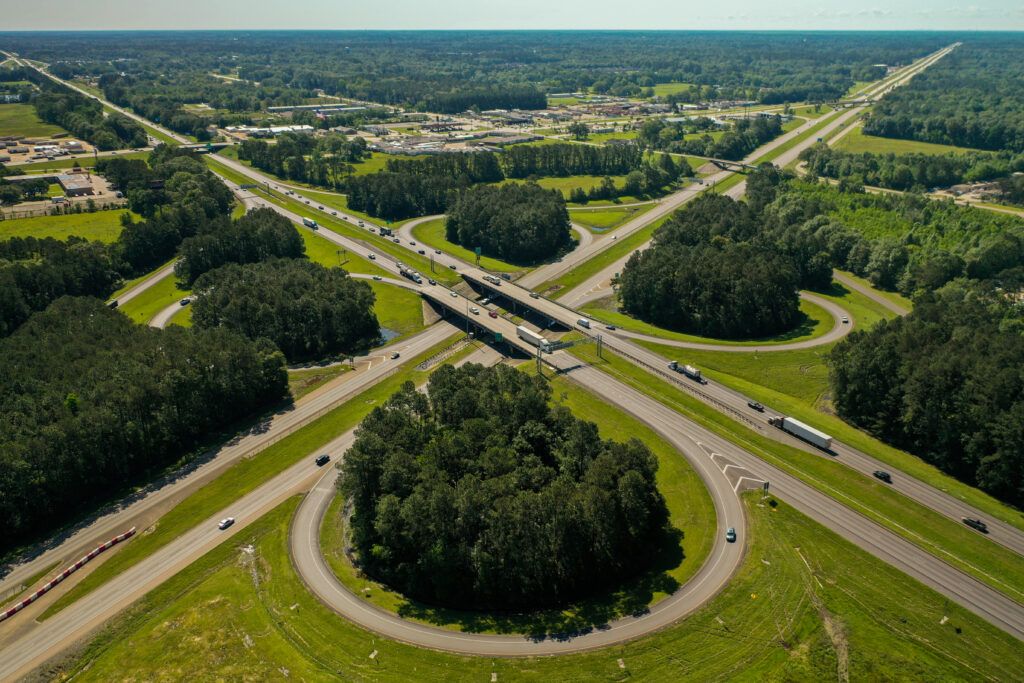 Land is also readily available. At the northern end of the parish, there is still plenty of undeveloped land available for purchase at a relatively inexpensive price, sometimes as low as $5,000 to $7,000 an acre, according to Will Frederick, a realtor with Keller Williams Realty Services who also does land development.
To learn more about manufacturing, logistics and other opportunities for business in Tangipahoa Parish, download this free brochure.