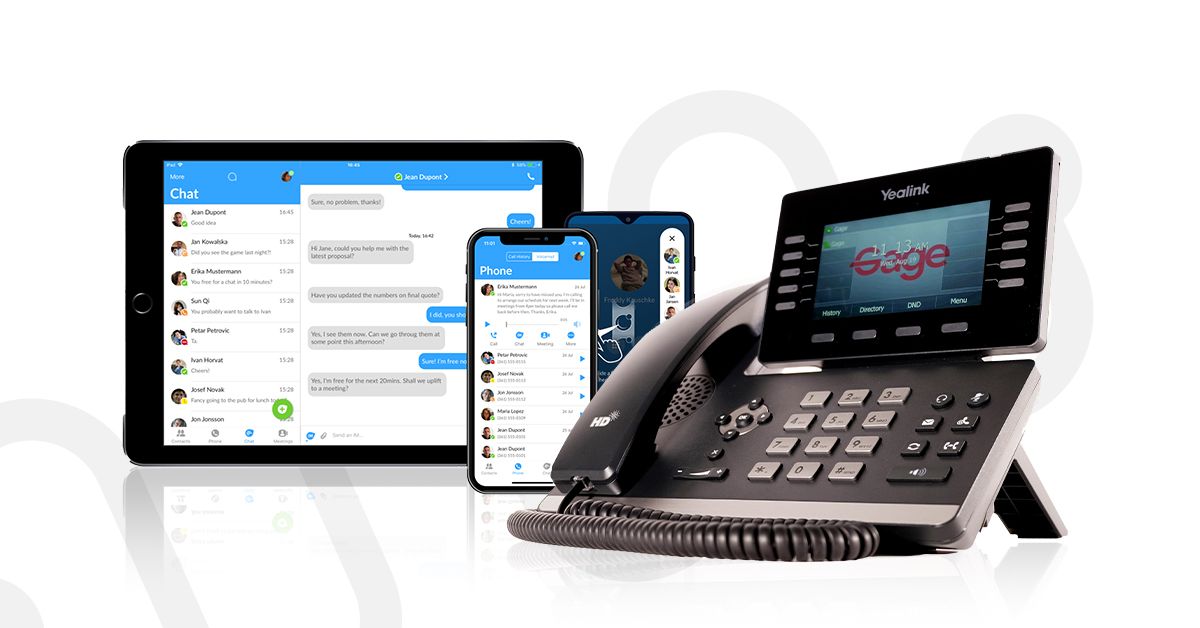 A Louisiana business owner's technology needs are often urgent, immediate and complex. Therefore, it can be hard to find the kind of personalized service they require, especially when many telecommunications and IT companies are based in another state or region.
It can turn into a serious problem, since the difference between success and failure largely depends upon a company's access to a qualified, locally based service company that offers a full palette of technological tools and know-how.
Fortunately, GAGE is all those things. Their unique ability to cover south Louisiana makes them the obvious choice for a host of IT needs. The Baton Rouge-headquartered, full-service telecommunications and IT services company provides a regional footprint. And because of its storied history dating back some 42 years, GAGE is tightly connected, and committed, to Baton Rouge and south Louisiana.
GAGE puts service first, and their customers will vouch for it. Whether it's cloud-based phone systems, cybersecurity or backing up data, they've got the Louisiana business community covered. That's earned GAGE and its experienced team of engineers a reputation as one of the nation's premier technology solutions providers. Committed to their customers' voice, data, video and cabling needs, GAGE is confident they can improve communications in any business, big or small.
They also keep tabs on the latest IT tools. "Gage Cloud Voice," for example, is a cloud-based, communications solution that gives businesses the ability to be accessible anytime, anywhere, on any device. Easy to personalize and easy to use, Gage Cloud Voice links everyone in the company, allowing an owner to communicate more efficiently and effectively. With no system install, it's easy to add seats or functionality on-demand. And, just like everything else GAGE does, customers can count on expert installation, thorough training and local personal service.
But no matter what new gadget comes along, GAGE's true differentiator will always be its commitment to providing personalized, "white glove" service to its customers. When an owner calls GAGE, they always know that someone local will pick up the phone. Most other companies can't promise that, and that leaves them lacking on the service side of the business. Being local also enables GAGE to quickly come on site when a maintenance issue arises.
Put simply, GAGE is a comprehensive technology service provider that is intimately familiar with the needs of the Louisiana business community. They recognize that a company's continuity of service is critical. As such, they've devoted a great deal of attention to the maintenance side of the business by specializing in the installation and maintenance of technology infrastructure.
Along the way, they strive to continuously evolve to meet the demand for the latest in IT services and tools. Many of its customers, though, feel that GAGE is more like a family than a business associate. That's because for the Baton Rouge-based, family-owned GAGE, it's all personal.