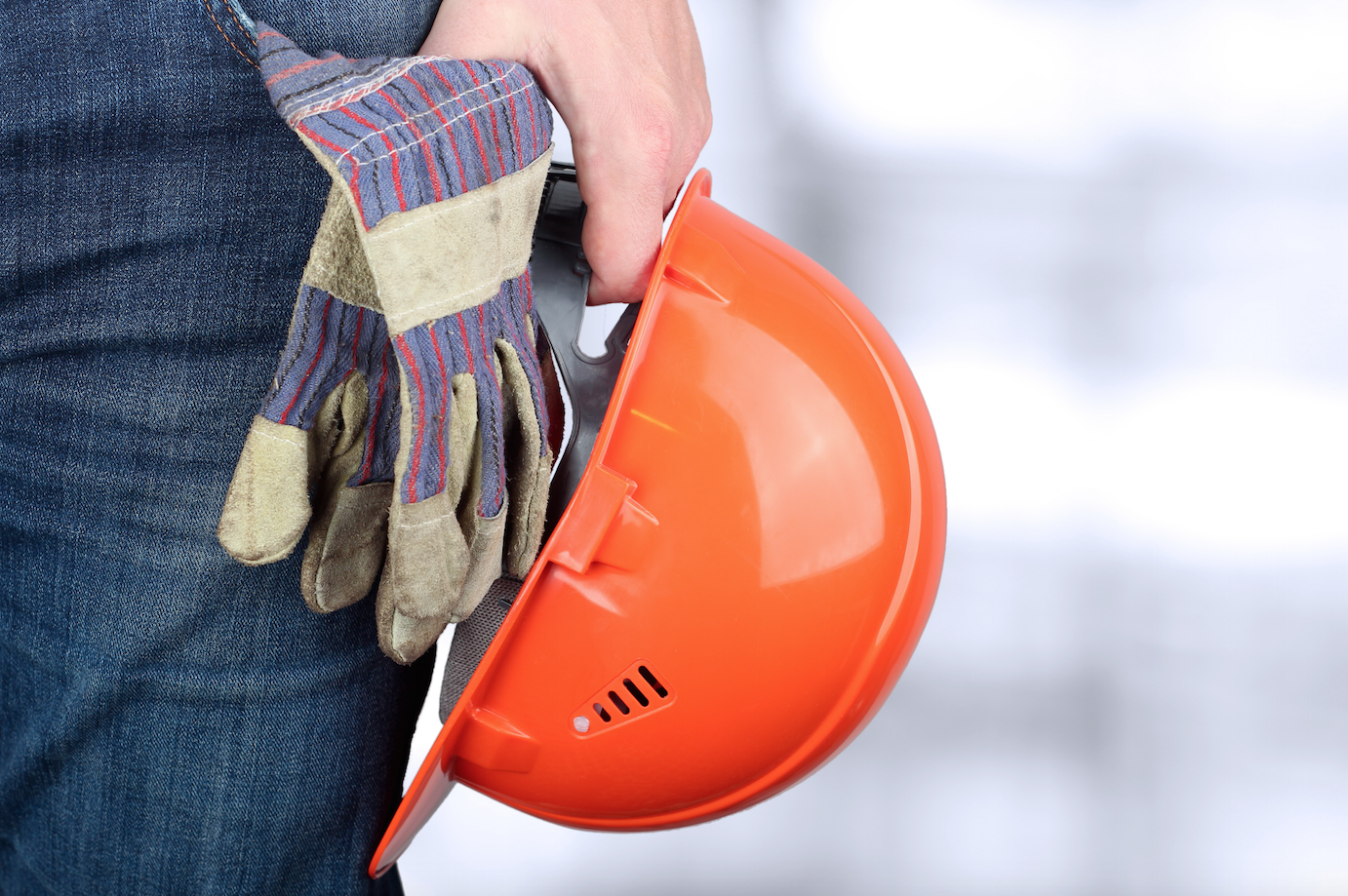 ---

Based on fatal occupational injuries per 100,000 full-time workers, the four most dangerous occupations are loggers, fishermen, aircraft pilots and extraction workers, according to the Bureau of Labor Statistics' latest data.
However, a number of construction occupational categories make the top 20 list, including roofers (No. 5), electrical powerline installers and repairers (No. 11), construction laborers (No. 12), maintenance and repair workers (No. 14), painters (No. 16) and electricians (No. 19).
According to a report released by OSHA, 4,251 worker fatalities were reported in the private sector in 2014. Of those deaths, 874 (20.5%) were in construction.
Construction firms and organizations such as ABC have taken steps to increase awareness, provide guidance and insight, and recognize contractors boasting the best safety records. These efforts to promote safety demonstrate how much employers care about their employees and want to see that they return home safely each day.
There are obvious financial considerations as well. Firms with better safety records are less exposed to lawsuits and claims for workers' compensation. Trained workers are more likely to stay on the job. Better safety means fewer expenses to repair damaged equipment and reputation. And, safe companies eliminate the costs of investigation, potential workplace interruptions and impacts on morale.
Study after study indicates that preventing injuries and suppressed lost productivity and medical costs are associated with bolstered profitability.
Paul O'Neill, former secretary of the treasury under President George W. Bush and former chairman of Alcoa Steel Corp., has spoken at length about the positive economic impacts of investment in safety, stating that "When there are fewer accidents, society saves as a whole. Fewer hospitals, medical professionals and rehabilitation facilities will be needed, and employee productive capacity will not be reduced."
According to Liberty Mutual's Workplace Safety Index for 2016, workplace injuries and illnesses generated more than $62 billion in direct workers' compensation payments in 2013. In other words, workers' compensation-related payments exceeded $1 billion each week.
What's interesting is that many of these studies look at the rate of return on investment in safety, but don't distinguish between expenditures that actually improve safety and those that have de minimis impact. Presumably, those expenditures associated with significant reductions in accidents generate an even higher rate of return than expenditures that do not.
A Goldman Sachs report indicates that during a recent four-year period, companies that actively managed safety issues performed better financially than those that did not, and it found a correlation between emphasis on safety and the general presence of good corporate governance.
With respect to safety, there seems to be near-perfect alignment between doing the right thing and enhancing profitability. Construction firms need only look at studies such as ABC's Safety Performance Report to recognize that the path to profitability is to invest more in safety. Such action also serves an ethical imperative.
Anirban Basu is chief economist of Associated Builders and Contractors.
Republished from Construction Executive, May 2016, a publication of ABC. Copyright 2016.
---
Originally published in the fourth quarter 2016 edition of 10/12 Industry Report.