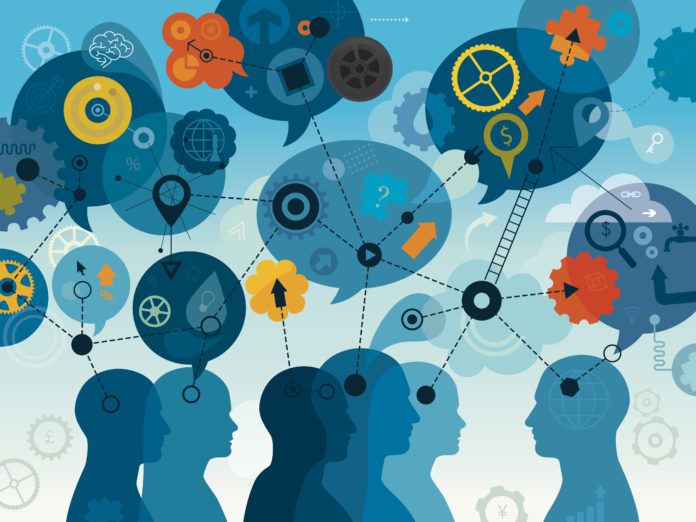 Experience is at the top of nearly everyone's wish list for the "perfect project team," but it's a commodity hard to come by these days. The worker shortage along the Gulf Coast extends beyond skilled laborers to include mid-level managers, leaving many industrial owners and contractors searching outside the company to fill positions.
There are a variety of causes—a regional boom in work, the bimodal age distribution of the workforce—but some say the shortage is a symptom of a far greater, and enduring, problem: There's simply a general lack of interest in manufacturing jobs.
Hyun Brossett, plant manager at W.R. Grace in Lake Charles, says experienced engineering managers are hard to find all along the Gulf Coast, and this can have a huge impact on the success of a project. "All the way from New Orleans to Houston demand is tremendous," Brossett says. "It's difficult to find strong, highly skilled project managers down here. They are out there, but it takes longer to find the skill set that you're looking for."
Nonetheless, owners are tasked with making every project a success, and that begins with the development of an effective project team. Just what constitutes the "perfect project team" can vary dramatically based upon its intended function, length of existence and a variety of other factors.
Get tips from south Louisiana industry execs on how to create a successful project team.