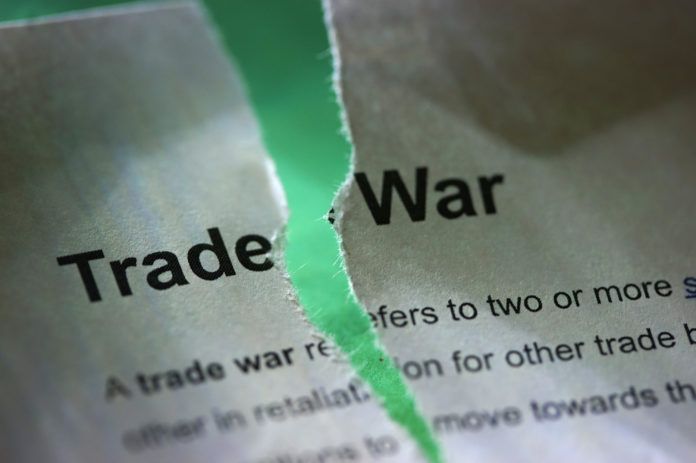 A $3.8 billion methanol project in Louisiana could be delayed or canceled if the U.S. imposes a tariff on components for a critical piece of equipment, global engineering and construction firm Fluor has told U.S. officials.
Fluor is on tap to build the Lake Charles Methanol project in Louisiana, which will refine petroleum coke into domestic energy and chemical products, including methanol, hydrogen, sulfuric acid and industrial gases.
As S&P Global Platts—an independent provider of information, benchmark prices and analytics for the energy and commodities markets—reports, the company submitted one of nearly 700 public comments to the U.S. Trade Representative Robert Lighthizer asking that components in a key piece of equipment for the plant manufactured only in China be removed from a list of $16 billion in potential tariffs the US may impose on Chinese products.
In Fluor's letter to Lighthizer, dated July 23, Kathalina Canaan, Fluor's global director of trade compliance, asked that a certain tariff on machinery for liquefying air or gas be removed from the list of products targeted for such duties, S&P Global Platts reports. Otherwise, the project could be delayed or canceled "due to increased costs and uncertainty," the letter said.
The project's contract involves a made-to-order air separation unit to feed gaseous high-pressure oxygen to a gasifier unit, which will be the main processing unit in the plant. The ASU will also provide nitrogen and instrument air to the entire facility, the letter said.
Fluor isn't the only Louisiana entity concerned about the tariffs. Read Bloomberg's piece on  how Louisiana ports and the businesses that rely on them are reacting.