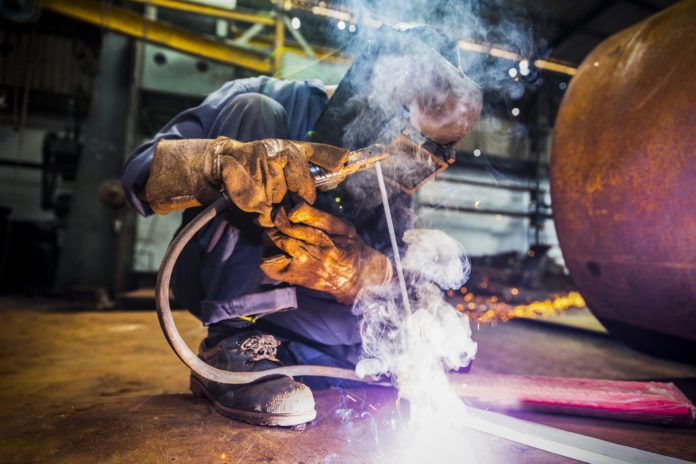 Heat exchange repair and fabrication company GEO Heat Exchangers is expecting 2018 to be the hottest sales year in its 21-year history.
The company anticipates a 20% increase in sales this year, compared to 2017, after landing several projects for major companies like Shell, Westlake Chemical, Rubicon and ExxonMobil.
The company broke into Baton Rouge Business Report's Top 100 Private Companies list last year, at No. 98, with reported 2016 revenue of $25.1 million. The company would not disclose 2015 revenue figures for comparison.
Anticipating petrochemical market growth in the Baton Rouge region, GEO completed a major plant expansion in 2016 that expanded its fabrication facility by 23,000 square feet, nearly doubling the space.
To handle the higher demand, the company is conducting a feasibility study as it considers adding another shop location. At the same time, it is working to be proactive about hiring skilled craftsmen, such as welders and machinists, says COO and Plant Manager Gene Ohmstede III.
"Our long terms goals include controlled growth through further expansion and additional services," he says.
The company, founded in 1997, is also involved in other projects for Gulf Coast and Texas plants, says Ohmstede, who expects an even stronger year for the company in 2019.
This story originally appeared in Baton Rouge Business Report's Daily Report.