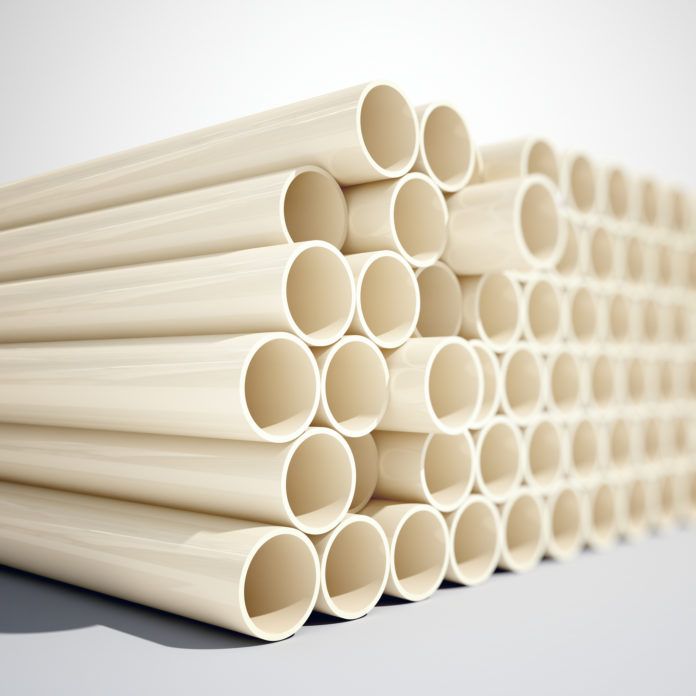 Gov. John Bel Edwards and Shintech Louisiana LLC announced today the company will invest $1.49 billion to develop a new production facility and expand an existing manufacturing facility in Plaquemine.
Through the project, Shintech will create 120 new direct jobs with an average annual salary of more than $81,800, plus benefits. Louisiana Economic Development estimates an additional 590 new indirect jobs will result in Iberville Parish and surrounding parishes, for a total of more than 700 new jobs in the nine parish region.  
The Shintech expansion—expected to generate up to 3,000 construction jobs at the peak of the building phase—includes development of an integrated PVC manufacturing facility that is expected to be completed in late 2020 and operational in early 2021, according to the announcement.
Loren Scott, Baton Rouge economist and the owner of Loren C. Scott and Associates, tells 10/12 Industry Report the expansion will impact the region as a whole, because of the construction jobs generated as well as the relatively higher wages paid to workers in the chemical industry.
"I think the other thing that's important here is if you kind of look at the backlog of projects announced in the state, our area is pretty much finished with its big projects," Scott says. "But if you look at Lake Charles, they have a big backlog of projects that have been announced but haven't gone vertical yet."
Scott says Shintech has been buying up land and announcing and completing projects in succession, which is good news for the future as the company maintains the progression.
As part of the project, Shintech—owned by Japanese firm Shin-Etsu Chemical Co. Ltd—will develop a new chlor alkali and vinyl chloride monomer production facility, and expand an existing polyvinyl chloride manufacturing facility in Plaquemine. Shin-Etsu is one of the world's largest PVC producers.
LED began discussions with Shintech in the fourth quarter of 2016. To secure the project, the state offered an incentive package that includes FastStart. The project also qualifies for a $1.5 million Modernization Tax Credit, to be provided in equal installments over a five-year period.