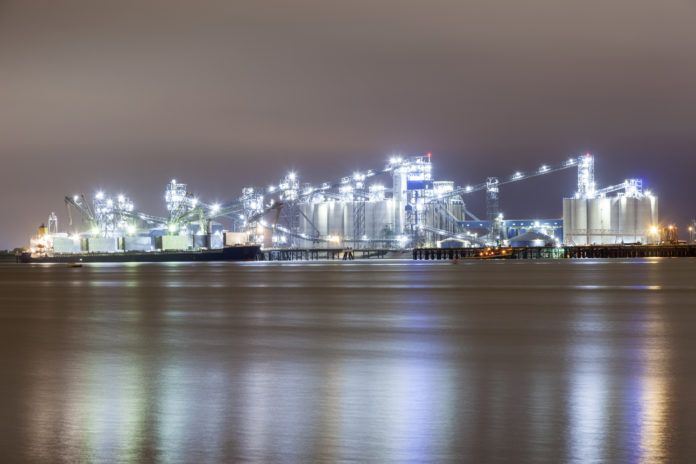 Renewed activity in the industrial construction sector is expected to help boost the Baton Rouge metro area economy in the coming two years, contributing to the addition of 6,000 new jobs in 2019 (+1.5%) and another 8,100 in 2020 (+1.9%).
That's according to economist Loren Scott, who is delivering his annual Louisiana Economic Outlook as the keynote speaker of Baton Rouge Business Report's Top 100 Luncheon this afternoon, which honors the Top 100 Private Companies in the Capital Region.
"After a lull of some 18 months, during which time the (Baton Rouge area) economy slowed to a crawl, industrial construction is poised to launch into a new round of growth," reads the outlook from Scott, who has been monitoring the Capital Region economy for the past four decades.
Six major projects under construction in the nine-parish metro area are expected to drive the majority of the job growth. Among the biggest:
Shintech's $1.4 billion ethane cracker project in Plaquemine
Shell's $717 million alpha olefins plant in Geismar
Oxychem's $145 million expansion in Geismar
BASF's $150 million expansion in Ascension Parish
Of the approximately $18.9 billion worth of industrial project announced in the Capital Region since 2012, Scott says $15.8 billion have been completed or are underway and another $3.1 billion of potential investments are possible in the coming years.
Along with industrial expansions, large investments by hospitals, a growing tech sector and several major road construction projects in Baton Rouge are also expected to contribute significantly to area job growth.
The Baton Rouge metro area is expected to see the second greatest job growth in the state through 2020, trailing only the Lake Charles area.
Statewide, the outlook notes that "after a 28-month recession that cost Louisiana over 23,000 jobs, the state's economy began to grow again in 2018." Scott forecasts Louisiana will add 23,400 jobs in 2019 (+1.2%) and 36,100 jobs in 2020 (+1.8%).