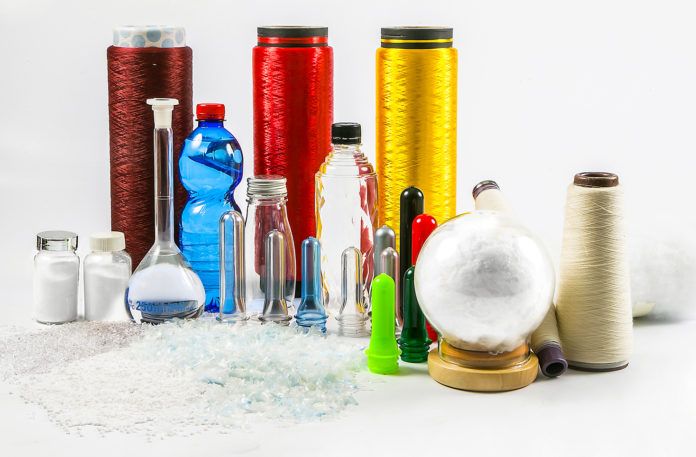 ---
This summer, a Thailand-based industrial owner took a critical step toward breaking ground at the dormant Occidental Chemical Corp. ethane cracker site in Carlyss, Louisiana, after receiving the air and water permits needed to proceed with construction. Indorama Ventures is investing $175 million to revamp the abandoned cracker, which has sat idle on a 250-acre site since 2001.
Officials with Indorama Ventures said issuance of a water permit in June and air permit in August keeps it on track for a scheduled fourth quarter 2017 startup.
"As it is an existing mothballed cracker that we are rehabilitating, inspection activities were allowed prior to permitting," says Dolhatai Likanasudh, assistant manager of investor relations and corporate communications at Indorama's corporate office in Bangkok.
"Key air and water permits were received on schedule, with inspection complete and key long-lead-time equipment on order. Also, the site has begun the installation of some replacement parts."
By revamping the abandoned facility and getting it operational faster than they could have a greenfield project, Indorama hopes to take advantage of the rising prevalence of U.S. shale gas. The company would not say when it expects to break ground at the site. "The low shale gas pricing is favorable to the fastest movers in the cracking industry, and we expect to be one of the few opening in 2017," Likanasudh notes.
Indorama already has 44 full-time employees in Carlyss to facilitate startup, with additional hires expected as work progresses. It estimates the project will eventually generate up to 600 construction jobs, as well as more than 100 permanent jobs and 480 indirect jobs.
A job fair held Nov. 3 in Sulphur targeted filling a variety of positions for the operation, including process operators, laboratory technicians, electrical and instrument technicians, mechanical maintenance personnel and other positions.
"This acquisition will make us well-placed to receive cost-advantaged ethane and propane feedstock," said Indorama CEO Sri Prakash Lohia at the project's announcement. "(The project) will make us the first Thai company to take advantage of the shale gas revolution in the U.S. ahead of the greenfield crackers being constructed."
Once operational, the plant will have the capacity to produce 370,000 metric tons of ethylene and 30,000 metric tons of propylene per year, with the capability to produce both ethane and propane.
Indorama Ventures acquired the ethane cracker site and facilities in 2015 as a joint investment with Singapore-based Indorama Corp., and will operate the facility through its U.S. subsidiary, Indorama Ventures Olefins LLC (IVL). Indorama considered options in other states, including Texas, but chose Louisiana primarily because of the existing cracker facility, the availability of the state's workforce training programs and other incentives.
"This is another example of an international company investing in our industrial complex," said George Swift, president and CEO of the Southwest Louisiana Economic Development Alliance in Lake Charles, at the project's announcement. "Indorama will renovate a closed plant into a modern state-of-the-art production facility and bring new jobs to our region."
IVL already produces purified ethylene oxide and mono ethylene glycol in the U.S., with ethylene being the primary feedstock, and currently runs intermediate petrochemical manufacturing facilities in Texas, Alabama, Georgia, North Carolina and South Carolina.
Indorama Corp. is a leading Asian industrial company based in Singapore, with manufacturing plants in more than seven countries across Asia, Europe and Africa. It also produces other industrial products, such as fertilizers, textile raw materials and disposable gloves.
---
Originally published in the fourth quarter 2016 edition of 10/12 Industry Report.