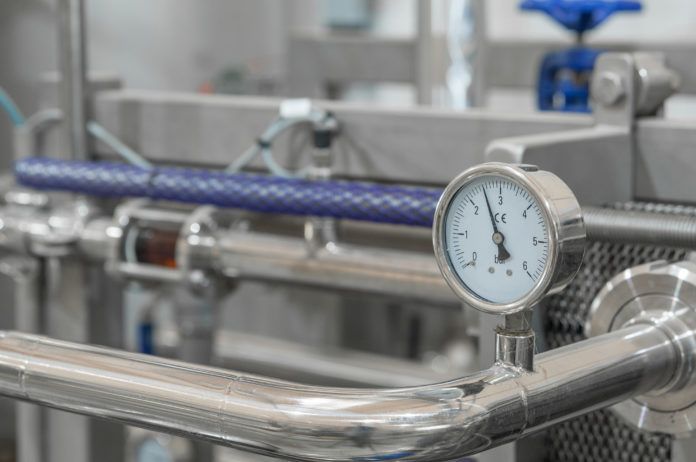 Daigle, who represented the buyer and seller in the transaction, which closed Nov. 2, says the property is near the intersection of La. 30 and La 73.
Vega Americas Inc. bought the property from Ascension Commerce Center LLC. The Louisiana Secretary of State lists L.J. Grezaffi of New Roads as its manager and registered agent.
Vega Americas' parent company, VEGA, is an instrumentation manufacturer that's active in more than 80 countries and employs over 1,400 people worldwide, according to its website.