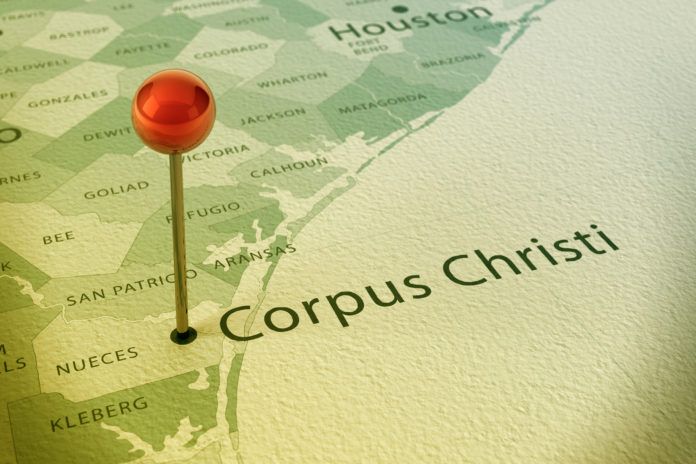 Brown & Root Industrial Services has announced the opening of a new regional operations center in Corpus Christi, Texas.
Located on approximately 2.5 acres, the 10,000-square-foot facility will support the growing regional demand for Brown & Root's portfolio of industrial services, the company says.
Brown & Root CEO Andy Dupuy says the facility will let them better provide for its Texas customers and respond faster to their needs at the same time as they grow operations there. The firm will deliver its full list of engineering, construction, maintenance, turnaround and industrial specialty services at the new facility.
The Corpus Christi center has administrative offices as well as warehouse space and a staging area for materials and equipment. Several staff members will be housed at the location including recruiting, human resources, safety and operations personnel the company says.