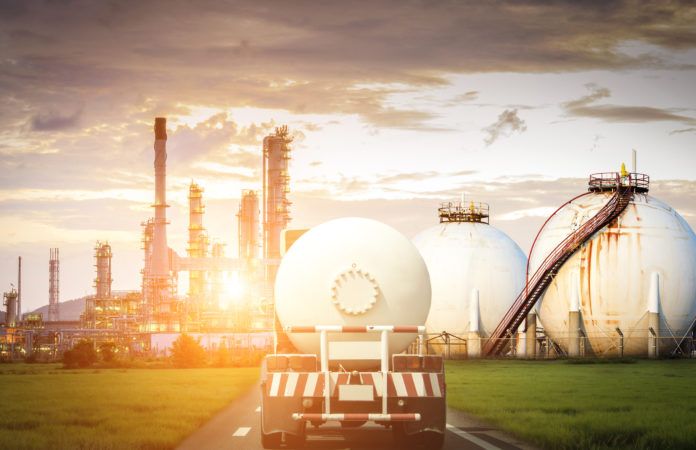 Tellurian Inc. remains on track to begin construction of its Driftwood LNG export terminal southwest of Lake Charles in the first half of 2019, with operations beginning in 2023.
Tellurian President and CEO Meg Gentle confirmed the U.S. liquefied natural gas company's readiness in a second-quarter earnings release today.
She notes Tellurian received a Coastal Use Permit from the Louisiana Department of Natural Resources and Air Permits from the Louisiana Department of Environmental Quality for the $27.5 billion project. It plans to announce its partners in the third or fourth quarter of this year.
Reuters reports that Driftwood is one of more than two dozen LNG export projects under development in the U.S. and seeking customers so they can start construction and enter service in the next decade.
Tellurian said it has about 25 customers interested in partnering with and buying gas from the project.
The company estimated the U.S. Federal Energy Regulatory Commission will approve construction of Driftwood in January 2019, enabling Tellurian to make a final investment decision to build the project in the first half of 2019.
Current partners include Total SA, General Electric Co and Bechtel, which has a $15.2 billion contract to build the liquefaction facility at the center of the project. Pipelines, reserves and other costs make up the rest of the $27.5 billion price tag of the project.