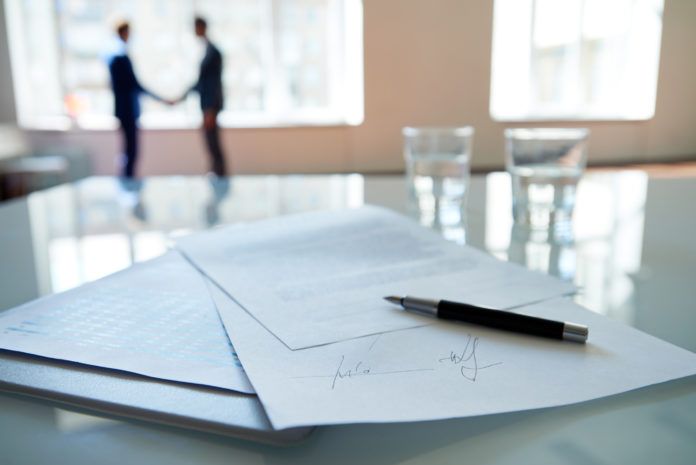 Subsidiaries of Total S.A. have agreed to purchase 1 million tons per year of liquefied natural gas from Tellurian Inc.'s proposed Driftwood liquefaction terminal near Lake Charles. As part of the deal, the France-based multinational will invest $500 million in Driftwood Holdings LP.
In addition, Tellurian and Total Gas & Power entered into a definitive sales and purchase agreement for an additional 1.5 million tons per year of LNG from Tellurian's LNG offtake volumes from Driftwood at a free on board at a price based on the Platts Japan Korea Marker.
"The agreements we have executed with Total confirm the business model for the Driftwood project, establishing it as an LNG joint venture with an implied value of $13.8 billion," Tellurian President and CEO Meg Gentle said in a written statement.
The agreements hinge on a final investment decision to construct Driftwood. In April of this year, Total also agreed to purchase approximately $200 million worth of Tellurian common stock based on the FID and other conditions.Given Total's original $207 million investment in Tellurian several years ago, its aggregate stake in Tellurian's portfolio would hit $907 million at the time of the final investment decision, expected later this year.
According to Tellurian, the proposed 27.6-mtpa Driftwood LNG facility and associated pipeline have received all necessary permits and licenses to begin construction. At full capacity, Driftwood will be capable of exporting approximately 4 billion cubic feet per day of natural gas.