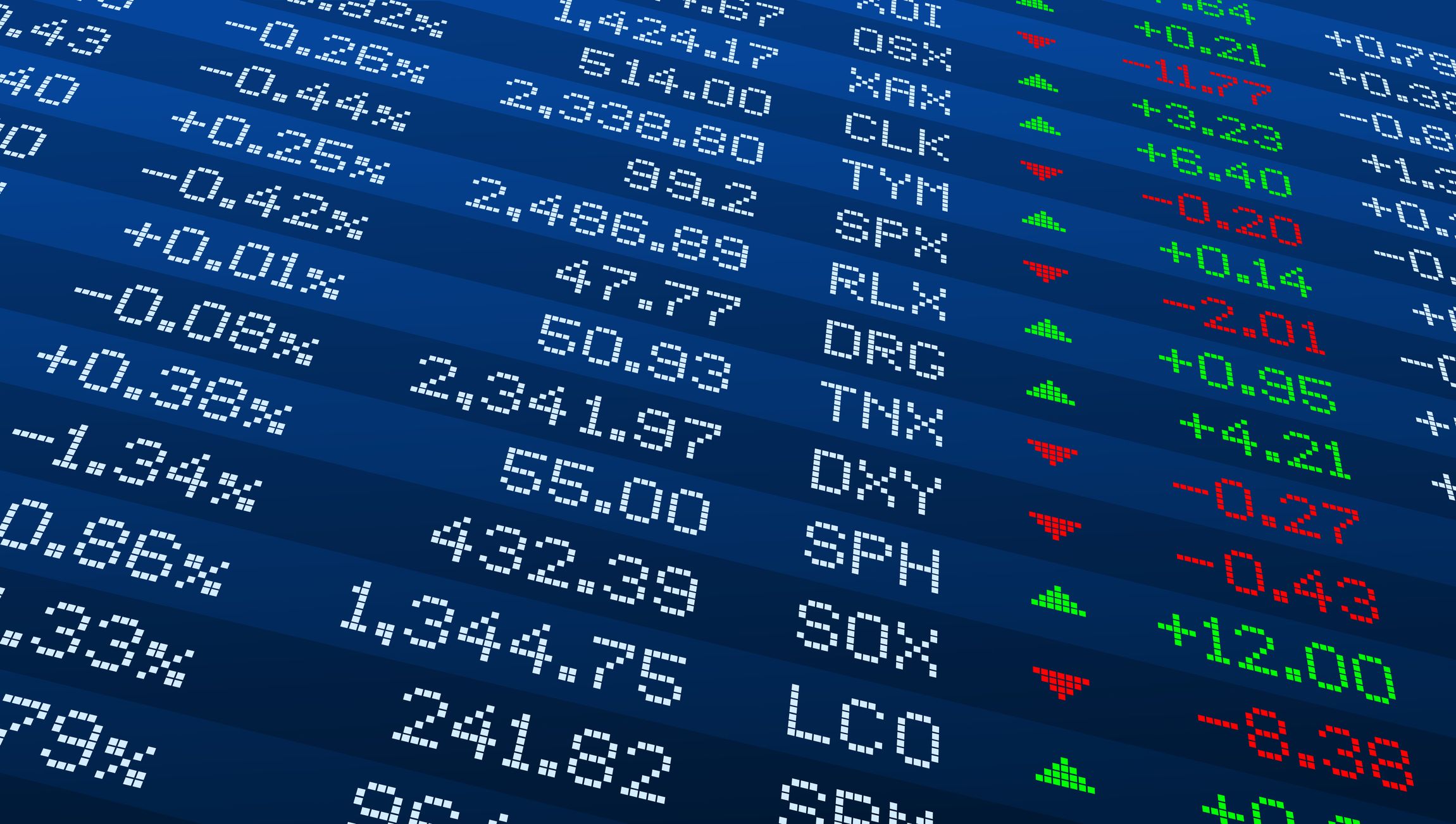 Tellurian Inc. announced in an Oct. 22 press release that it plans to transfer the listing of its common stock from the Nasdaq Capital Market to the NYSE American on Nov. 2. Tellurian expects its common stock to remain under the current symbol "TELL."
Trading of the common stock on its current platform is expected to continue until the close of business on Nov. 1. "Transferring our stock listing to the NYSE American allows us to leverage the exchange's prestigious trading platform for our shareholders' benefit," says Charif Souki, Tellurian's executive chairman.
"Tellurian is poised to contribute to America's status as an energy superpower, having achieved both regulatory permits and commercial success for Driftwood LNG phase one development. We have turned our focus to putting together a world class banking group and have started site preparation, in advance of giving our partner Bechtel notice to proceed with construction expected first quarter 2022." Read the entire story.