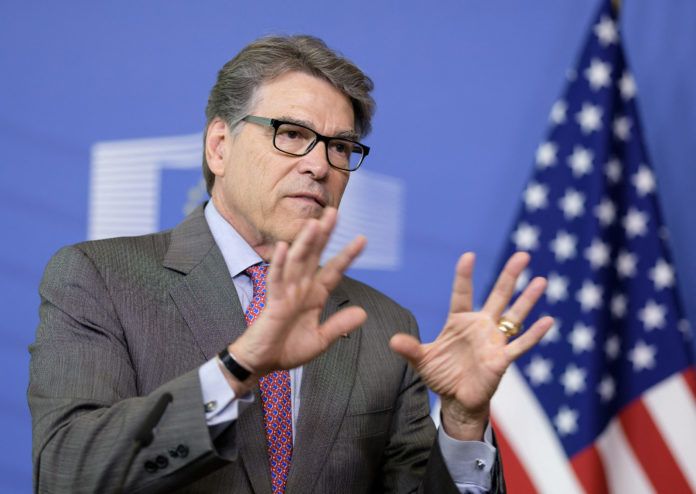 The U.S. Department of Energy has given Tellurian Inc. and Sempra Energy the green light to begin exporting LNG from sites in Louisiana and Texas.
The agency last week signed two long-term orders authorizing the export of domestically produced liquefied natural gas from Tellurian Inc.'s Driftwood LNG export facility to be built in Calcasieu Parish and Sempra Energy's Port Arthur LNG export project to be built in Port Arthur, Texas.
The orders grant Driftwood and Port Arthur permission to export up to 3.88 and 1.91 billion cubic feet per day of natural gas as LNG, respectively, to any countries that do not have a free trade agreement with the United States and that are not prohibited under U.S. law or policy.
Driftwood and Port Arthur each received authorization to build and operate their projects from Federal Energy Regulatory Commission in April.
"The Driftwood and Port Arthur exports will ensure that U.S. LNG continues to impact our friends and allies across the globe," Secretary Rick Perry said in signing the orders. "The United States is the world's leading producer of natural gas, and our exports provide a reliable, diverse, and secure source of energy to countries looking to diversify their energy portfolios."
The U.S. is now in its third consecutive year as a net exporter of natural gas. See the orders here.