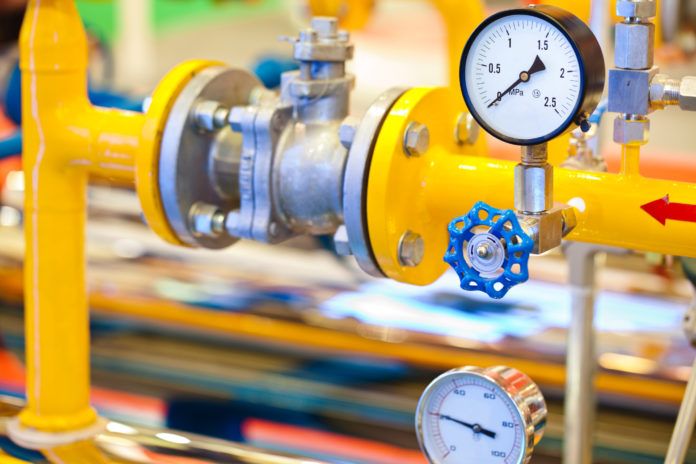 A new race to build multibillion-dollar liquefied natural gas plants is gaining momentum after a long hiatus in investments as energy giants sense a widening supply gap within five years.
As Reuters reports, spending on new, complex facilities that super-chill gas into liquid in order to allow its transportation dried up following the collapse in energy prices in 2014. Appetite was further dampened by fears that a plethora of LNG plants built since the late 2000s would lead to a large supply glut until early in the next decade.
But sentiment has radically changed over the past year.
Buoyed by rising oil prices and exceptionally strong demand from rapidly growing economies such as China and India, executives are increasingly confident conditions are once again ripe for new projects. Qatar, the world's largest LNG producer, is preparing to expand its facilities by around one third to produce 100-108 million tonnes per year by 2023-2024.
"The supply-demand balance definitely looks more favorable towards producers these days," says Philippe Sauquet, the head of gas at France's Total, the world's second largest LNG trader after Shell.
"China will continue to make the real difference in demand. I don't see them slowing down. They are shifting attention to building more and more infrastructure," Sauquet says.
The renewed confidence in the outlook for LNG and the recovery in oil prices that has led to a surge in revenue for energy companies, boards are getting ready to invest.
Exxon last year bought for $2.8 billion a 25% stake in Eni's Rovuma development in Mozambique, which holds a massive estimated resource of 85 trillion cubic feet.