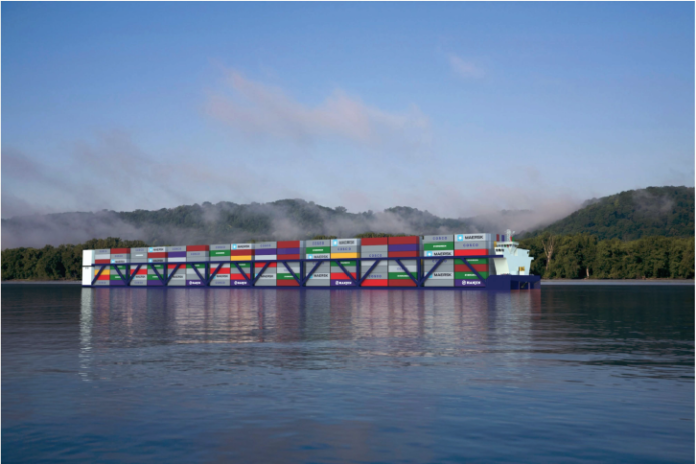 Plaquemines Port and APM Terminals have announced an agreement to work together to discuss the future design of the Plaquemines Port Harbor and Terminal District (PPHTD), including the consideration of APM Terminals as the future terminal operator, reports the American Journal of Transportation.
The facility is in the early stages of development as a deep water, multi-modal, state-of- the-art container terminal in Plaquemines Parish. Located on the Mississippi river just 50 miles from the Gulf of Mexico, the gateway port would cater to exporters and importers who could tap into the multimodal routing options from rail, truck and barge.
The agreement represents a formal discussion phase whereby both parties will conduct multiple studies prior to making a final investment decision. The proposed, environmentally-friendly terminal, would be powered by a combination of LNG and electricity. Read the full story.