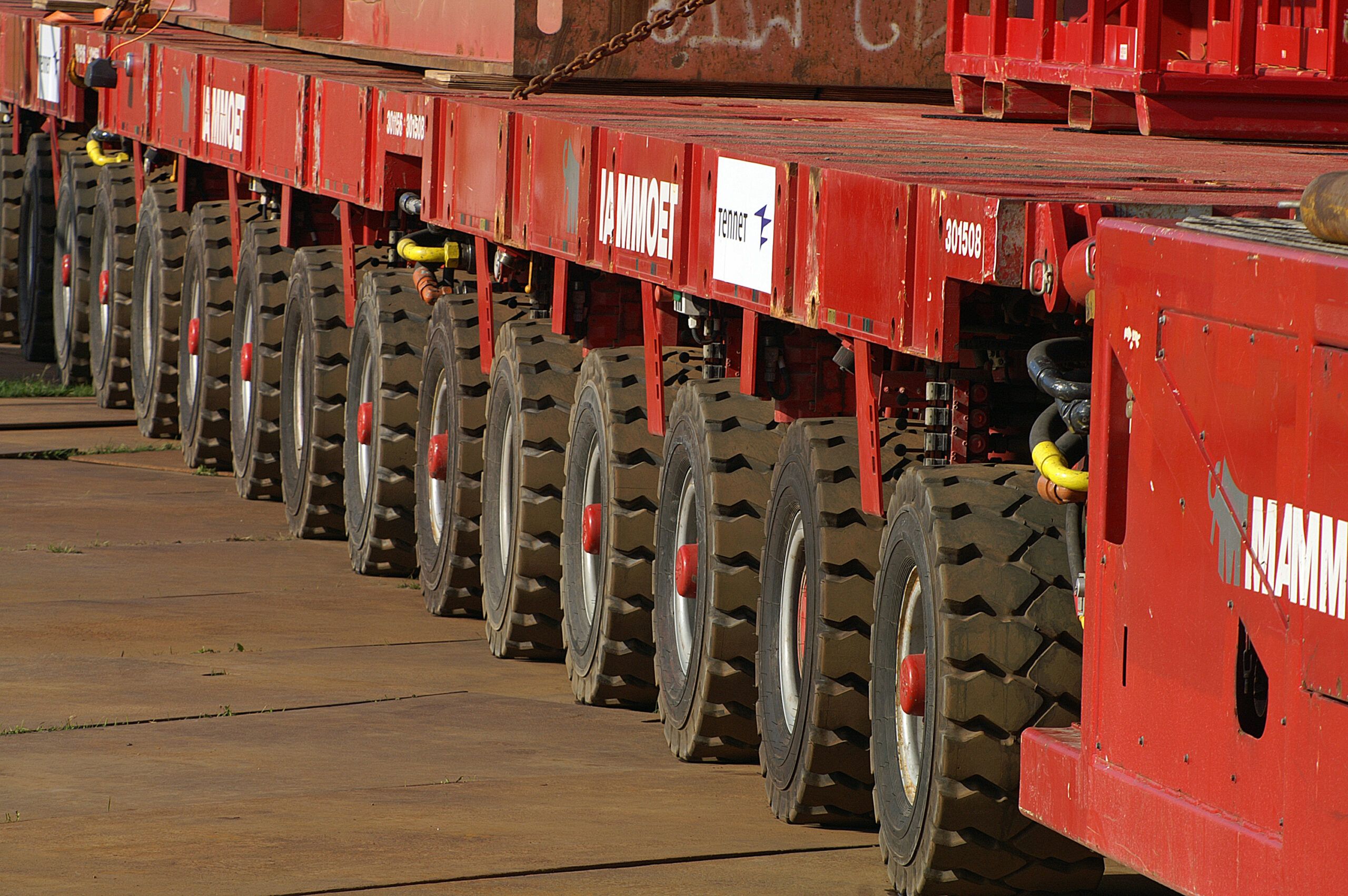 Mammoet, a global market leader in heavy lifting and transport, has been awarded the contract to provide an adjustable super bridge as a levee crossing for the transport of modules for the Plaquemines LNG project in Plaquemines Parish, reports Trade Arabia News.
When fully developed, the Plaquemines LNG facility will have an export capacity of up to 20 million metric tonnes per year.
A major global player, Mammoet has broad expertise as an industry leader in safely delivering services to LNG projects and modernizations not only in the USA, but also worldwide in various countries including Qatar and Canada.
Under this agreement, its scope of work includes testing and construction of the bridge and its components. Read the entire story.