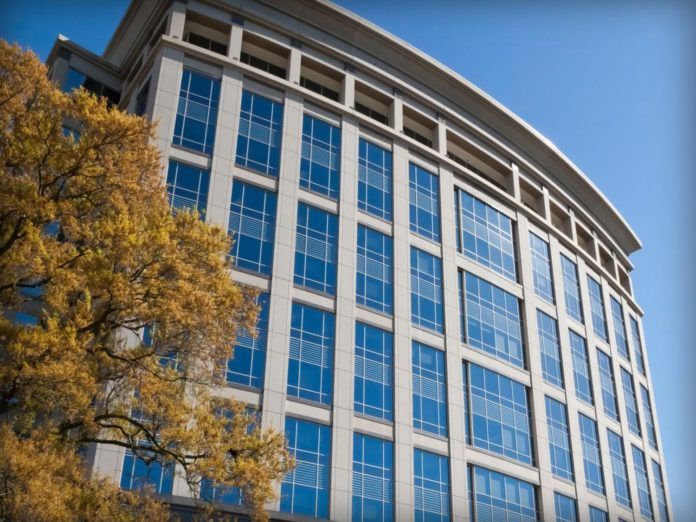 Mark Fallon has been named CEO of Aptim.
He succeeds Mike Donnelly, who is retiring this month from the company, which has been a Veritas Capital since 2017.
Fallon joins APTIM from the Washington Companies, where he was president and CEO of Envirocon, a national remediation and decommissioning contractor, and Modern Machinery, a distributor of heavy construction and mining equipment.
"We are pleased to welcome Mark to APTIM as CEO," said Ramzi Musallam, CEO and Managing Partner of Veritas Capital. "Mark brings over 25 years of experience across both the government and the commercial markets that APTIM serves and is an ideal fit to lead APTIM going forward. We are confident that Mark's strategic leadership will help us position APTIM for long-term success."
Prior to joining Envirocon and Modern Machinery, Fallon worked at CH2M—now Jacobs Engineering—where he served on the board of directors and held various leadership roles, including president of Global Regions, president of the Global Nuclear Business and Managing Director of the Europe Region. Mr. Fallon began his career at the US Department of Energy where he served as an advisor to the Secretary of Energy.
Mr. Fallon is a member of the US Department of Energy's Environmental Management Advisory Board. In 2013, he was appointed to serve on the Advisory Committee to the Export Import Bank of the United States. He also serves on the Board of Directors of the Denver Scholarship Foundation.
APTIM provides integrated maintenance services, environmental engineering and remediation, infrastructure EPC services, program management, and disaster response and recovery for private sector and government customers.
Fallon says his focus will be growth.