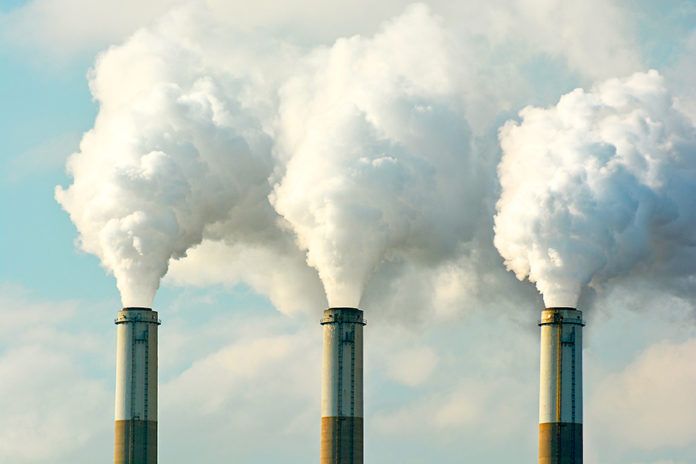 ---
Louisiana has moved closer to becoming the site of what will be the world's largest manufacturing carbon capture facility.
The U.S. Energy Department in December announced it was conditionally guaranteeing up to $2 billion in federal loans to Lake Charles Methanol. The deal, which remains subject to terms, will allow for lower borrowing costs for the plant under the advanced energy program. The company still must raise $1.8 billion in equity.
The company proposes to build a novel methanol production facility in Lake Charles able to capture carbon that could be utilized for enhanced oil recovery in Texas.
If built, the project will not only be the first methanol facility to employ carbon capture technology; it will be the first petcoke-to-methanol facility in the U.S. By using petcoke as the feedstock and employing carbon capture while producing methanol, hydrogen and other industrial gases and chemical products, the facility is expected to reduce emissions of carbon dioxide that otherwise would be released into the atmosphere.
"Essentially what we're doing is decarbonizing oil," Lake Charles Methanol attorney Hunter Johnston told The Washington Post. "We're lowering the carbon impact of oil, because we're taking a part of the refinining process that would otherwise be associated with CO2 emissions and we're capturing that to produce more oil. So there's this huge benefit of domestic production as a result while improving the environment."
The captured carbon would be compressed for commercial pipeline transport to oilfields in Texas, resulting in sequestration of 4.2 million metric tons of carbon dioxide annually. According to the Energy Department, the project is estimated to capture 77% of carbon dioxide produced by the facility, reducing greenhouse gas emissions by 36% as compared to typical methanol facilities.
The cost of the facility is projected at $3.8 billion.
Leucadia Energy launched plans for the facility in 2012—initially only for petcoke production—but it was canceled two years later. Houston businessman Don Maley, a former Leucadia executive, formed Lake Charles Methanol in 2015, developing its facility on the same site as the defunct Leucadia project.
---
Originally published in the first quarter 2017 edition of 10/12 Industry Report.