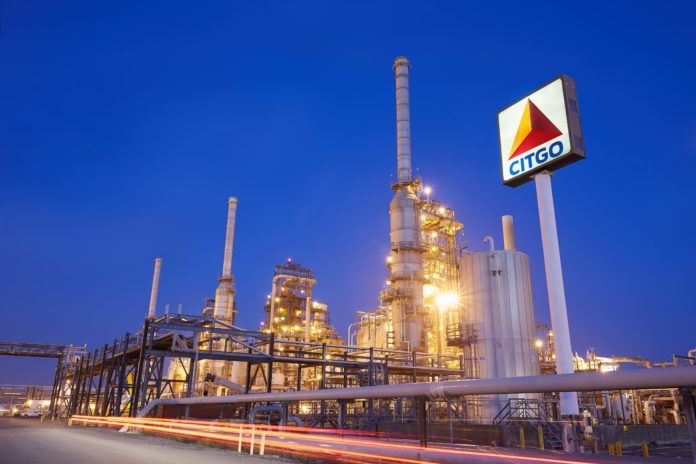 A turnaround completed at Citgo Petroleum's Lake Charles refinery has upped nameplate crude oil processing capacity at the complex by 38,000 barrels per day to 463,000 barrels per day.
That boosts Citgo's total nameplate capacity to 807,000 barrels per day.
The company announced the achievement in its first-quarter 2023 financial and operational report on May 10.
During the quarter, Citgo invested $127 million in turnaround and catalysts and incurred an additional $53 million of capital expenditures.