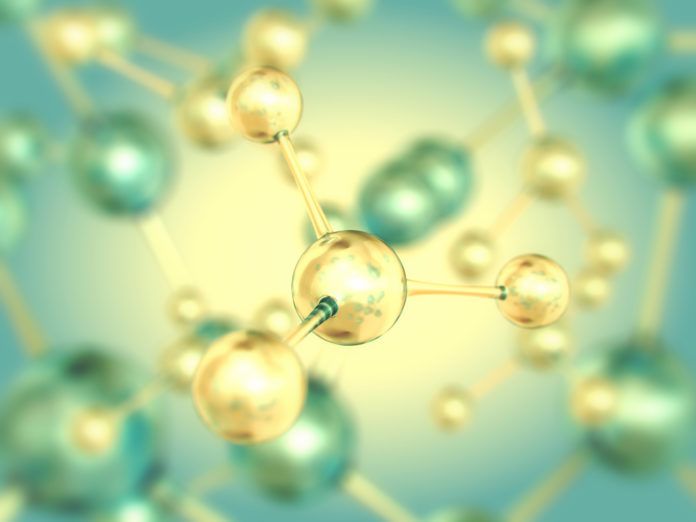 Air Products and Chemical, inc. has awarded MAN Energy Solutions an order for six air-compressor trains for use in an air-separation unit in its clean energy mega-complex in Darrow, reports Hydrocarbon Engineering.
The complex will produce more than 750 million standard cubic feet per day of blue hydrogen for Air Products' customers, which will be transported along a 700-plus miles pipeline on the U.S. Gulf Coast, as well as produce blue ammonia for global hydrogen markets. The facility will also capture and permanently store approximately 95 percent of its CO2 emissions.
MAN's air-compressor trains will be deployed at the core of Air Products' air-separation unit, where air will be separated into its primary constituents of oxygen and nitrogen. Both gases are needed for the production of hydrogen and ammonia. Read the entire story.