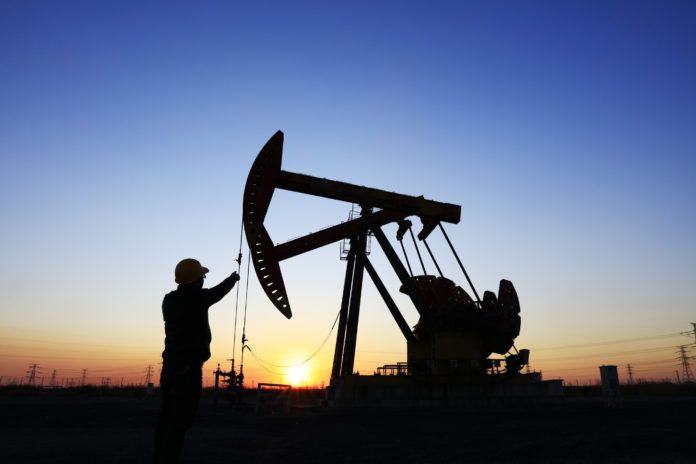 The LSU Center for Energy Studies is hosting a free "Gulf Coast Energy Outlook 2021" webcast is being held from 10-11 a.m. Nov. 18.
Topics include the current pricing downturn and what it means for regional oil and natural gas production; whether there will an oil and gas employment rebound soon; how outlook for energy infrastructure investment has changed; how liquefied natural gas and energy exports are being impacted by both COVID-19 and ongoing trade negotiations; and the effect the pandemic has had on electricity markets.
Center for Energy Studies speakers are Executive Director David Dismukes and Associate Professor Greg Upton.