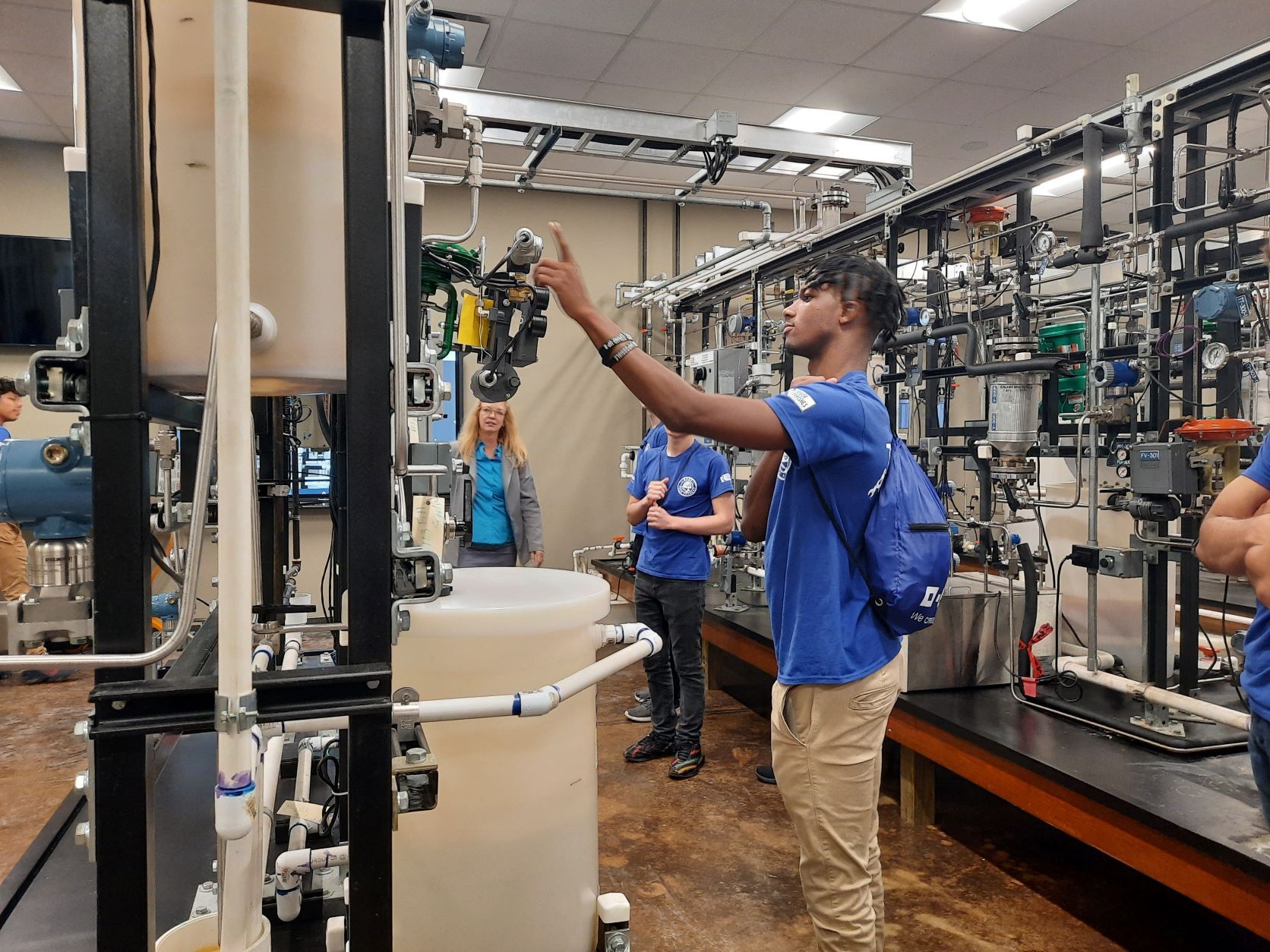 Fifteen Baton Rouge-area high school students recently completed BASF's TECH Academy – a week-long educational and workforce development program hosted at River Parishes Community College (RPCC), reports Pelican Post News. TECH Academy encourages students to learn more about technical and craft careers through experiments, demonstrations, field trips and interactions with industry professionals.
The group of high school juniors and seniors participated in field trips that reinforced skills needed in technical disciplines for potential careers such as a process technician, instrument technician, welder, pipefitter, drafter, and more. The students toured multiple technology-rich facilities that helped further educate them on career opportunities. The facilities included BASF's site in Geismar, JVIC, Triad Electric and Controls, ISC Constructors, LLC and ExxonMobil Port Allen Lubricants.
"TECH Academy introduces local high school students to career options that enable them to fully grow in a range of opportunities within our industry," says Jerry Lebold, senior vice president and general manager of BASF's Geismar, Louisiana site. Read the entire story.