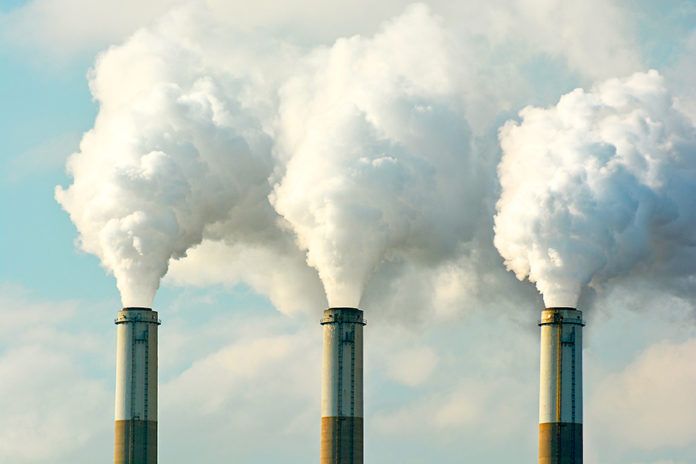 Louisiana's efforts to reduce carbon emissions and transition to clean energy has drawn over $50 billion in private investments in recent years, one of many measures of progress highlighted by a legislative task force.
"In the private sector, capital is moving to the energy transition in unprecedented ways," Democratic Gov. John Bel Edwards told the Climate Initiatives Task Force last Thursday. "This is about a global energy transition that's taking root right here in Louisiana, and one that's going to have tremendous economic benefits for our state and our people for generations to come."
In the past six years, the private sector has announced more than $50 billion in low carbon and carbon-free projects in Louisiana, which are projected to create over 23,000 jobs, Edwards says.
The meeting centered on progress on the state's climate action plan, which calls for reducing net greenhouse gas emissions by 26%-28% of 2005 levels by 2025, 40%-50% by 2030, and to reach net-zero emissions by 2050.
Efforts toward those goals are in large part federally funded by $9.11 billion in recent years. The money includes $3.83 billion for roads, bridges and safety; $1.57 billion for internet; $1.29 billion for clean energy; $353 million for airports, ports and rail; $258 million for clean water systems; $202 million for public transportation; $164 million for electric vehicles; and $164 million for environmental remediation.
The spending has so far resulted in nearly 700 ongoing projects, including 474 in disadvantaged communities. Some of the bigger ticket items include a $603 million regional direct air capture hub, $250 million for electric grid resilience work, $320 million for a battery materials processing grant program, and $60 million for the Department of Natural Resources to plug orphaned oil and gas wells. Read more from The Center Square.