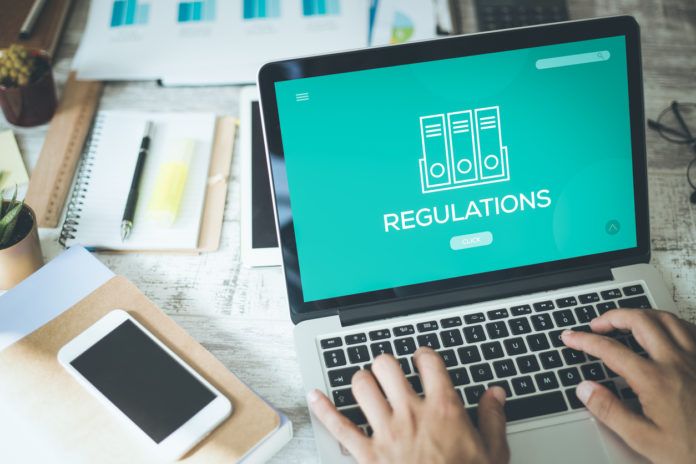 Louisiana residents will weigh in this week on the state's bid to take over primary authority for permitting carbon capture wells.
While opponents remain concerned about the safety and effectiveness of carbon capture, supporters say putting the state in the driver's seat could give the industry more certainty as companies weigh some $70 billion in potential projects, while hopefully helping to alleviate some local concerns.
"I'm hoping that they're going to feel like they have more access, because now it's going to be regulators in Baton Rouge carrying out the permitting process," says Tommy Faucheux, president of the Louisiana Mid-Continent Oil and Gas Association. "They have people that they can talk to more easily when they have questions."
The federal Environmental Protection Agency has only about five people working on Class VI wells, which means regulatory approval for a project could take about six years, Faucheux says. The Louisiana Department of Natural Resources is looking to hire seven people to work exclusively on such wells and could reduce the turnaround time to about 18 to 24 months, DNR spokesperson Patrick Courreges says.
Carbon capture and sequestration, put very simply, involves taking carbon dioxide produced through industrial processes and storing it underground. Some skeptics trust the EPA to monitor the process over state regulators they believe are overly friendly to industry.
But industry leaders and state officials say encouraging carbon capture projects could make Louisiana a leader in the shift to a lower-carbon future.
"Either we find a way to adapt, or our state's going to suffer," says Anna Johnson, executive director of the West Baton Rouge Chamber of Commerce.
Hearings are scheduled to begin Wednesday at 1 p.m. at the LaSalle Building in downtown Baton Rouge near the state Capitol and continue Thursday and Friday. The deadline to register as a speaker has passed.
The EPA is expected to approve the state's request; a decision may be issued before the end of the year.
Read more about the carbon capture debate in Business Report.