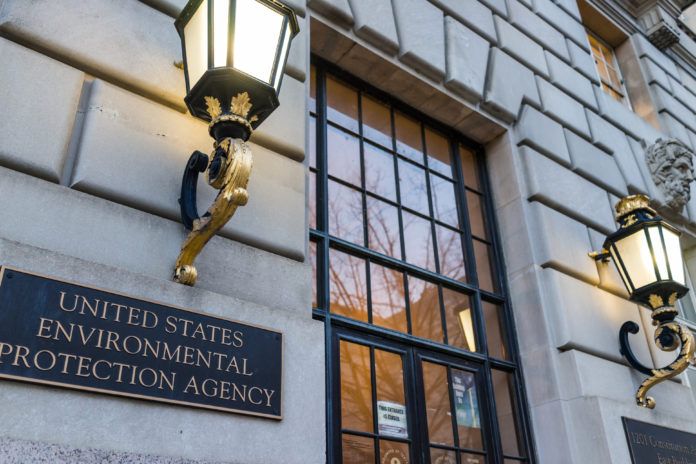 Allowing the state of Louisiana to regulate the injection of carbon dioxide underground would continue a pattern of systemic harm to residents already burdened by pollution.
Not allowing the state to regulate those wells could decimate the state's economy and cause it to lose its primary economic engine.
Those were the fundamental existential arguments offered by the more than 100 people who testified last week in Baton Rouge on whether the state should have the responsibility for those wells, reports Louisiana Illuminator.
Now, it's up to the Environmental Protection Agency to decide whether, and under what conditions, the state will regulate the wells, called Class VI injection wells. The EPA has already determined Louisiana's application to regulate the wells meets all requirements for approval. The hearings this week were to gain public input on that decision.
According to a recent report, the EPA has received at least 27 permit applications for Class VI wells—10 of which are in Louisiana.
Initially scheduled for one day, the hearings ended up being scheduled for Wednesday, Thursday and Friday to allow the large number of people interested in the issue to comment. The EPA will also take comment through July 3, though several testifying at the hearings asked the agency to extend the comment period.
The Louisiana Department of Natural Resources' pursuit of primacy status for Class VI injection wells is directly related to the state's push toward carbon capture and sequestration, or CCS.
CCS is being touted by state and federal officials as the go-to solution to reduce greenhouse gas emissions as Louisiana and the rest of the country push toward net-zero emissions goals in order to halt climate change.
Carbon capture is the process by which carbon dioxide from high-heat industrial processes is captured and stored underground instead of being released into the atmosphere. But there is ongoing debate over whether the technology can work on the grand scale planned for Louisiana, where more than 20 CCS projects have been proposed.
On Wednesday, Tommy Faucheux, president of the Louisiana Mid Continent Oil and Gas Association, said CCS technology has been safely operating in the state for more than 50 years.
"We're on the verge of a new golden age of energy production and all that comes with it—new jobs, more state revenues and a stronger economy," Faucheux says. "To achieve this it will take utilizing the latest technologies, like carbon capture and storage."
Supporters of giving the state authority over the wells say they worry that opposition to carbon capture projects will mean job loss and economic disinvestment.
Read the full story from Louisiana Illuminator.