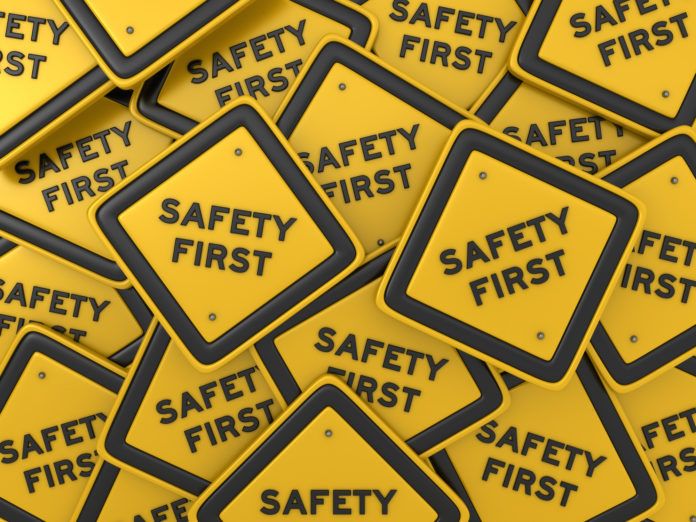 Here's a story that will likely horrify my daughter.
When she passed her driving test and moved from her permit to her license, like most parents, I was nervous and concerned about her operating a vehicle on her own. She did great when supervised but you just never know what's happening when no one is watching (sound familiar).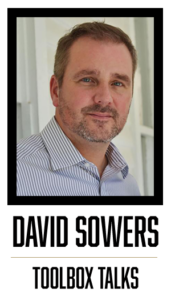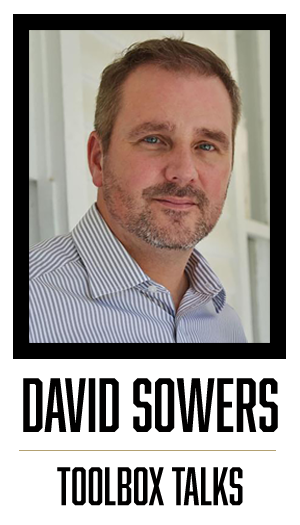 The first few times she prepared to leave the house and drive on her own, I told her with all earnestness and sincerity to "Be safe. Seriously. Drive safe and don't have an accident. Now listen to your mom as she tells you the exact same thing." Reminding her to be safe seemed like good parenting, but after a couple of times I realized how useless this coaching was to her.
What does "be safe" even mean and how is she supposed to "be safe"? I didn't give her anything to specifically consider or work on; all I did was give her a vague "be safe" and let her fill in the blanks.
This is something we probably do every day on the job. How many morning meetings or pre-job briefings are ended with a sincere but vague "be safe"? Does it have any effect, or is it just a sendoff? Shouldn't we be encouraging safe behaviors and the serious consideration of hazards?
I quickly shifted my coaching to be less vague and more specific. I tried to give her something to actually practice or consider each time she left the house on her own. "Be safe" became "How about today you work on your following distance?" or "Practice looking in your blind spot when changing lanes." Or, "Really increase your focus and attention when your friend gets in the car with you."
It's the same with your people at work. Instead of "be safe," try, "Make sure you have and use the procedure. Get a peer check to help you with this. Slow down and self-check as you're taking actions. Look for way to improve this process for next time." Your coaching should be specific and actionable so it's as effective as possible.
Epilogue: My daughter managed to navigate those teenage driving years with no OSHA recordables, no accidents (lost time or otherwise), no first-aids, and no documented policy violations (aka tickets) from third-party regulators.
Toolbox Talks offers quick insights and thoughts to use for your toolbox (tailboard) talks. Dave Sowers is a founding member of Knowledge Vine, a veteran-owned human performance training and consulting organization that strives to reduce the frequency and severity of human errors in the workplace. He has almost 30 years of experience in power generation and the utility industry. He is a veteran of U.S. Navy Nuclear Power Program and holds a bachelor's degree in resources management and a master's degree in both management and emergency management and homeland security.