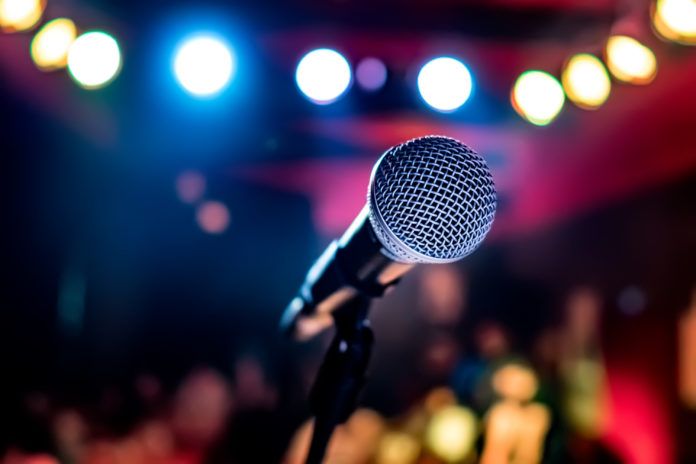 The Louisiana Association of Business & Industry has announced the lineup for its annual meeting in February.
The morning keynote speaker, Kristen Soltis Anderson, is the author of The Selfie Vote: Where Millennials Are Leading America. She is a pollster and co-founder of Echelon Insights, a research and analytics firm. She was one of Time Magazine's "30 Under 30 Changing the World" and was featured as one of Elle's 2016 "Most Compelling Women in Washington."
Anderson is an ABC News political contributor, a columnist at The Washington Examiner, and is the co-host of The Pollsters, a bipartisan weekly podcast.
In 2014, Anderson was a Resident Fellow at the Harvard Institute of Politics. Her research on millennial attitudes has been featured in The New York Times Magazine and she regularly speaks to audiences of corporate leaders and public officials about how to reach the millennial generation.
Un-Marketing President Scott Stratten will deliver the luncheon keynote in his high-energy, interactive, and entertaining style of challenging traditional business outreach methods. The ultimate sales and marketing truth slayer, Stratten helps organizations see their business through a new lens with his unconventional "un-marketing" views and vanguard approach to building and maintaining real customer relationships.
Stratten has worked with companies like PepsiCo, Century 21, Fidelity and Microsoft on how to engage better with customers through social and viral marketing. Named a top 5 social media power influencer by Forbes.com, Scott focuses on trust, authenticity, relationships, and service. In 2018, Scott was inducted into the National Speakers Association Hall of Fame.
The meeting is set for Feb. 12. Register here.