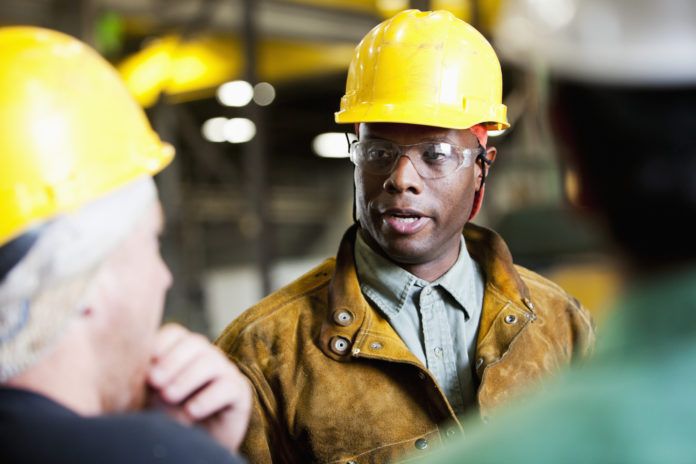 LED FastStart was named the nation's top state workforce training program for the 10th year in a row by Business Facilities magazine.
FastStart, started by former LED Secretary Stephen Moret during the administration of former Gov. Bobby Jindal, is the only U.S. program to be ranked No. 1 since Business Facilities introduced the Workforce Training Leaders category in 2010.
"LED FastStart has pioneered and validated just about every best practice for workforce training that you can think of," says Business Facilities Editor-in-Chief Jack Rogers. "FastStart remains the gold standard for highly customized workforce development programs. Ten years ago, they were the first to use iPads to train workers, now they're pushing the envelope with virtual reality. They're always ahead of the curve."
LED FastStart works with new and expanding companies in target industries to tailor comprehensive recruiting, screening and training solutions. Since 2008, FastStart has delivered 463,000 training hours to over 29,000 employees linked to 233 new economic development projects in Louisiana.
In the magazine's 15th Annual Rankings Report, Louisiana also ranked No. 1 in the U.S. for lowest industrial electric rates and ranked No. 2 for both foreign direct investments and foreign trade zones-imports. Additionally, Louisiana earned Top 10 rankings among the best states for cybersecurity growth potential (No. 3), foreign trade zones-exports (No. 3) and overall economic growth potential (No. 8).
The Port of South Louisiana ranked No. 1 in the U.S. among the leading foreign trade zones for imports.