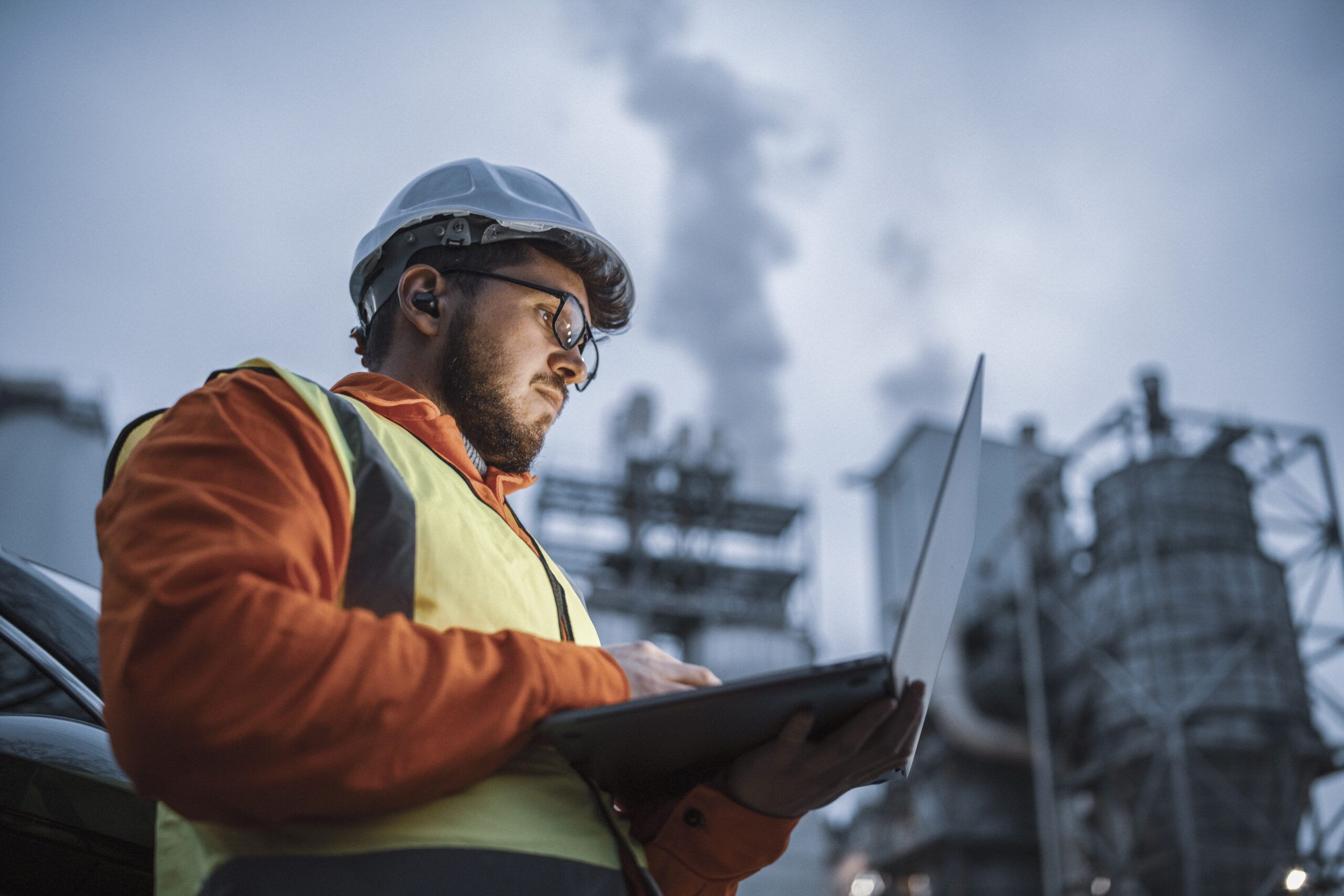 The Capital Region has one of the highest concentrations of chemical engineers in the country, with more in the pipeline to replace those who will retire soon, the Baton Rouge Area Chamber reports.
The Baton Rouge metro area also has thousands of other workers that the federal government expects will play a significant role in the transition to lower-carbon energy, which state and local business leaders hope will allow the region to be a leader in that shift.
As for chemical engineers, Baton Rouge has the sixth-most of any metro in the country. By location quotient, which measures the concentration of employed workers relative to the national average, the region ranks second highest.
And as current engineers age out of the workforce, the region is set up well to replace them, BRAC says. LSU awarded more than 1,200 chemical engineering degrees in the last 10 years and had 420 students studying chemical engineering as of spring 2023. About 56% of LSU's recent engineering graduates chose to work in Louisiana after graduation, putting LSU above many of the top engineering programs in the country in terms of keeping engineers in-state after graduation.
In fact, the Capital Region has thousands of workers in fields that the federal government says will play a critical role in the energy transition, from entry-level laborers and operators to technical engineering positions that can require a master's degree or higher, BRAC says.
"Baton Rouge's competitive advantage when it comes to chemical engineers and other occupations sets the Capital Region up to be a global leader in the energy transition," BRAC's Jake Polansky writes in his analysis of the workforce data, which you can read here.