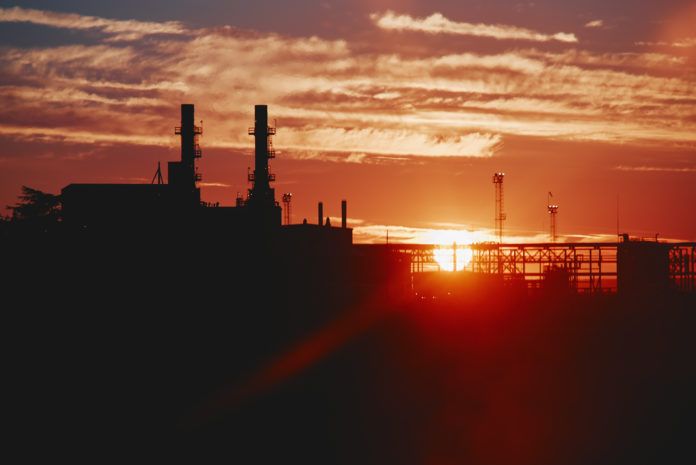 Good morning! Welcome to the inaugural edition of 10/12 Industry Weekly, published by 10/12 Industry Report. 10/12 Industry Report is the only publication devoted solely to coverage of south Louisiana's flourishing industrial corridor, from Lake Charles to New Orleans.
While the magazine publishes quarterly, 10/12 Industry Weekly will keep you informed each week of critical activity in the petrochemical, energy, environmental and industrial construction industries.
10/12 Industry Weekly will arrive in your inbox every Tuesday morning with local and regional news from across the corridor; project updates; profiles and interviews with top industry executives; features on trends, projects and companies; analysis and viewpoints on key issues impacting industry; best practices and how-to tips for owners, plant managers and vendors; announcements of people and companies in industry recognized for their accomplishments; and more.
We'll also feature columns from key industry watchers, including economist Loren Scott and Louisiana Business & Industry host Tim Johnson of TJC Group. We'll also share with you the very latest video drilling reports for Louisiana from the Louisiana Oil & Gas Association.
"This new weekly newsletter complements our recently launched website at 1012industryreport.com and our quarterly magazine—and allows us more options to keep our readers informed on the news of industry," says 10/12 Industry Report Editor Sam Barnes. "We can even send alerts on breaking news."
Visit the new 10/12 Industry Report website here. Send story ideas, news tips or press releases and announcements for the quarterly magazine or weekly newsletter here.