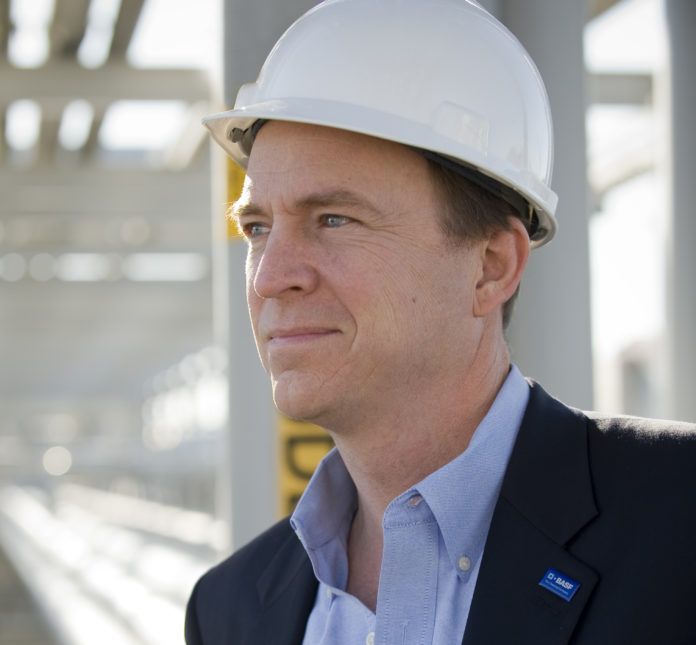 Long-time BASF-Geismar general manager Tom Yura transitioned to a new role in September as chief operating officer of Cornerstone Chemical Co. in Waggaman. He replaces Paul Mikesell, who retired as COO this summer.
Yura says the move to Cornerstone provides him with more opportunities for personal and professional advancement. His position at BASF has not yet been filled. "This gives me the ability to move in a direction that's highly entrepreneurial, and to be a key decision maker in regards to all things manufacturing," he adds.
As COO, Yura plans to expand Cornerstone's footprint through organic growth, mergers and acquisitions. The Waggaman facility produces a variety of raw chemicals, including acrylonitrile, melamine and sulfuric acid, and hosts the production of ammonia, methylmethacrylate and acrylamide through its partners. The products are used in the downstream development of coating materials, carbon fibers, building products, chemical intermediates and other applications.
The company also owns a distribution facility in the Netherlands.
"In the near future, we hope to expand our acrylonitrile production," he adds. "Acrylonitrile is a robust, growing market and we want to increase our presence by either building our own facility, acquiring another facility or through joint venture options … everything is on the table at this point."
Yura has a bachelor's degree in chemical engineering from the University of Texas at Austin and currently serves on the board of directors of the National Association of Manufacturers, Louisiana Chemical Association, Greater Baton Rouge Industry Alliance, the Boy Scouts of America Istrouma Area Council and Ascension Parish Chamber of Commerce. He also serves on the Energy Advisory Council of the Federal Reserve Bank of Atlanta.
Despite his work relocation, Yura continues to live in Baton Rouge and plans to remain involved in Capital Region area initiatives. He's also reaching out to key players in the New Orleans-area industrial market.
Says Yura: "I feel we have an incredible opportunity to continue to grow responsibly as an industrial corridor."