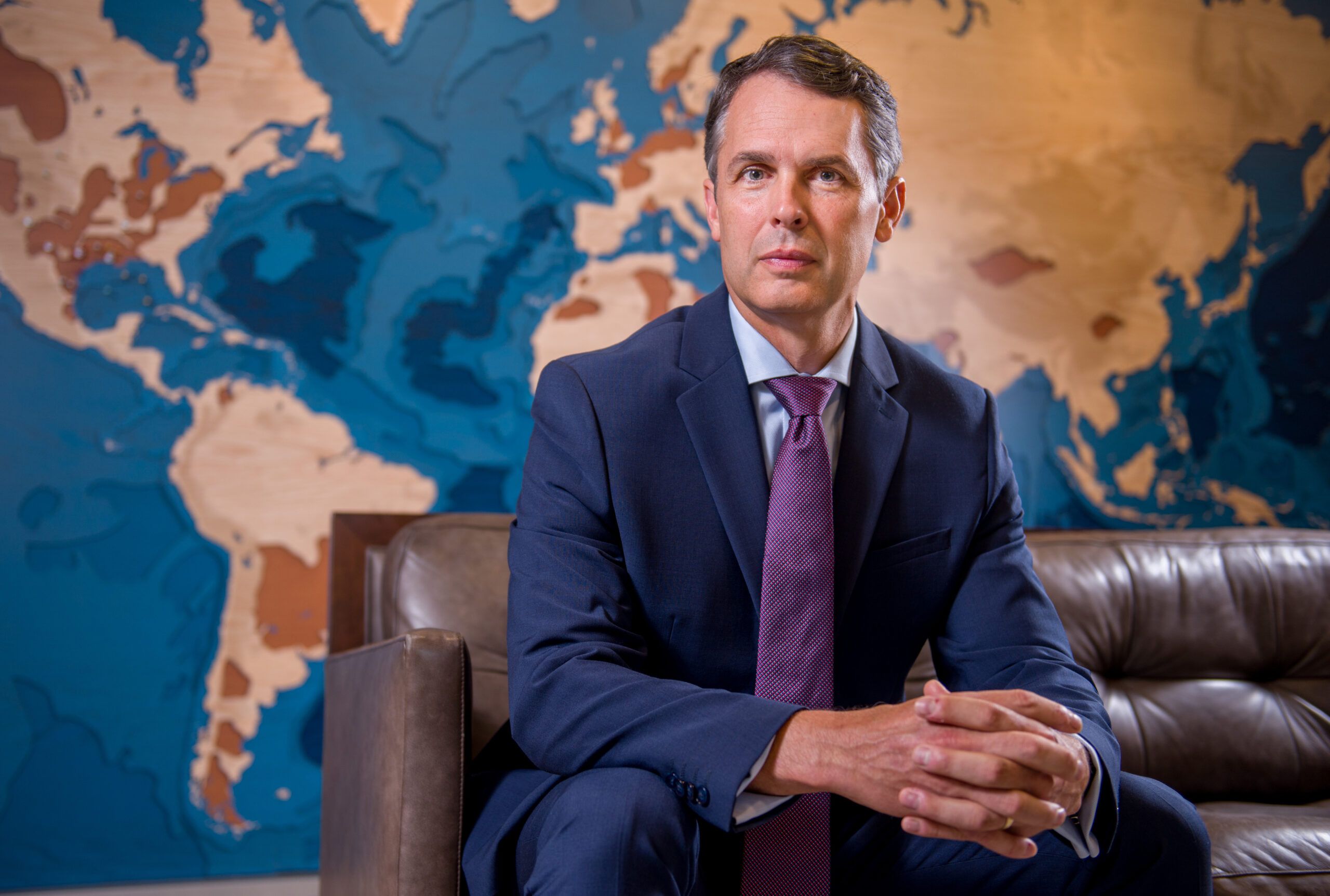 In late August, it became starkly apparent that the economics for offshore wind in the Gulf of Mexico aren't quite where they need to be, reports 10/12 Industry Report in its latest issue. The Bureau of Ocean Energy Management's first lease auction ended with just one of three available tracts sold. 
German company RWE Renewables purchased the tract off the coast of Lake Charles for $5.6 million, while two other tracts near Galveston received no bidders at all. The lackluster bidding underscored several problems facing the offshore wind industry as a whole, as companies struggle with soaring costs, rising interest rates and permitting delays. 
That's been enough to prompt some companies to tap the brakes on entering the market, while others say they're preparing for the inevitability of a Gulf offshore wind market. Read more.