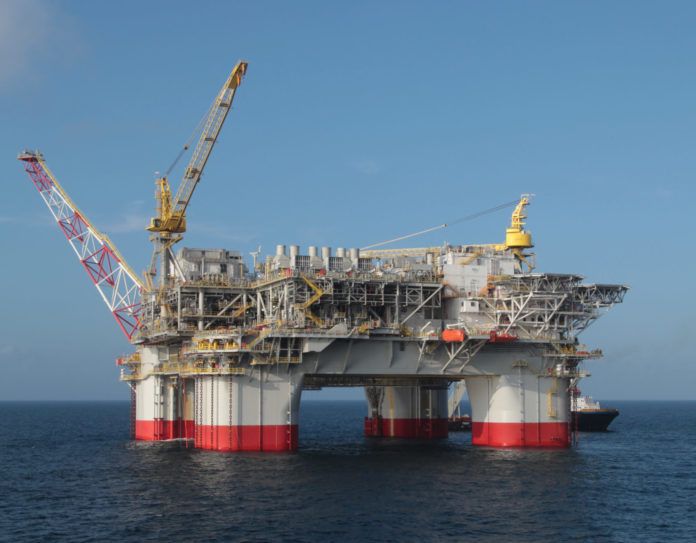 Sponsored by Danos
Disruptions can cost a business a lot, particularly in the oil and gas industry. Often regarded as the lifeblood of our economy, keeping things running smoothly is a non-negotiable. Partnering with a responsive end-to-end integrated service provider will ensure solutions: safely, on time and within budget.
For 73 years, Danos has been providing both land-based and offshore support to some of the biggest names in oil and gas. Today, the second and third generations of the Danos family are at the helm.
---

Owner Executive Mark Danos says, "When my grandfather founded the company in 1947, he did so on the basis that Danos would exceed the expectations of our customers by building strong partnerships and providing excellent service."
He adds, "Danos has since expanded to offer integrated services, utilizing our experienced project managers to deliver world-class results." Mark and his team have an extensive portfolio of onshore and offshore projects significant to our region and the industry worldwide.
"Building strong partnerships & providing excellent service."
The Danos team applies its in-depth resources and field-proven planning tools to create strategic solutions for their partners. With expertise spanning 14 service lines, Danos leverages its sophisticated logistics and communication systems, developed through years of experience, to manage and complete complex projects. Find out how Danos can ensure operational excellence and continuity throughout the lifecycle of your project—from pre-job planning, to project controls, subcontractor management, project reporting and closeout.
---
SUCCESS IN THE FIELD
Project managers solve logistical challenges to achieve results: 
Danos provided mechanical hook-up and commissioning support for a customer's floating production unit (FPU). The company also closed out or mitigated more than 2,000 punch-list items, enabling the customer to produce first oil on schedule. Danos provided onshore logistics, materials management, fabrication and construction support throughout the topside integration.
Once the FPU was moored, Danos continued to provide installation, testing and remediation services. One challenge of the project was that many operations typically performed onshore—adjustable speed drive, transformer removals, large valve replacements and hydrostatic testing—had to be carried out in the offshore environment. Danos managed complex logistics and personnel on board limitations to successfully execute the FPU mechanical hook-up and commissioning project. Thanks to over seven decades of experience, Danos has helped create innovative solutions for the clients who rely on them.
Click here to learn more.
---