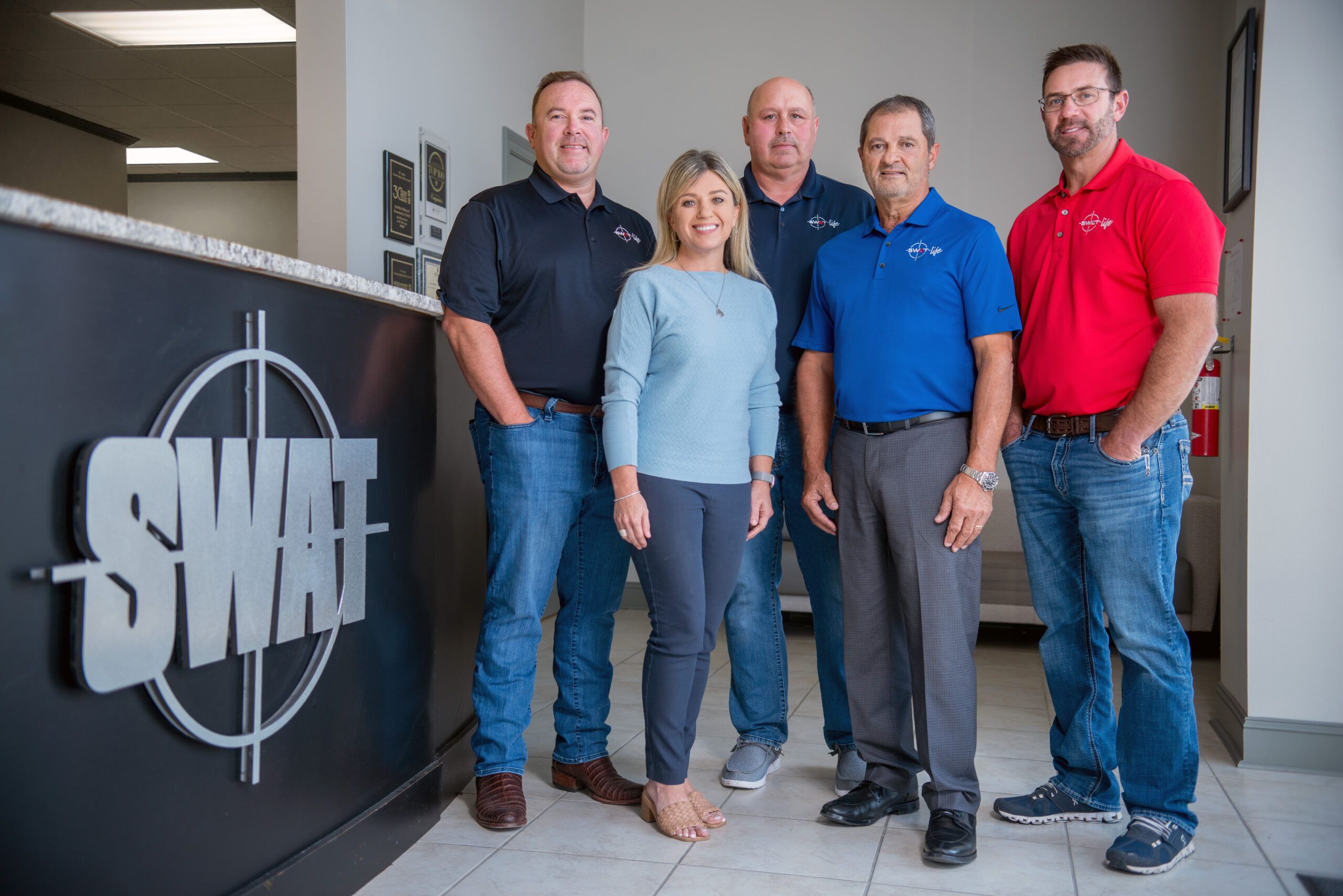 When SWAT was founded in the summer of 2013, the company's strategic plan for growth included adding service lines and retaining and acquiring the top talent in the industry. Since then, the company has accomplished that and a lot more with nearly 3,000 employees and offices across the country.
At its peak time this year, SWAT had 2,800 employees. Vice President Jimmy Quick says that while the company has grown fairly large, it still feels small. "We don't want anybody to ever feel like they're a number," he says. "We have an open-door policy."
SWAT's footprint covers 18 states from Louisiana to California and Alaska, with Gonzales as its hub. With so many employees and locations across the country, safety is paramount. "We've done over 4 million man hours to date without an OSHA reportable this year," says Quick. "That's unheard of in this industry." Read more.