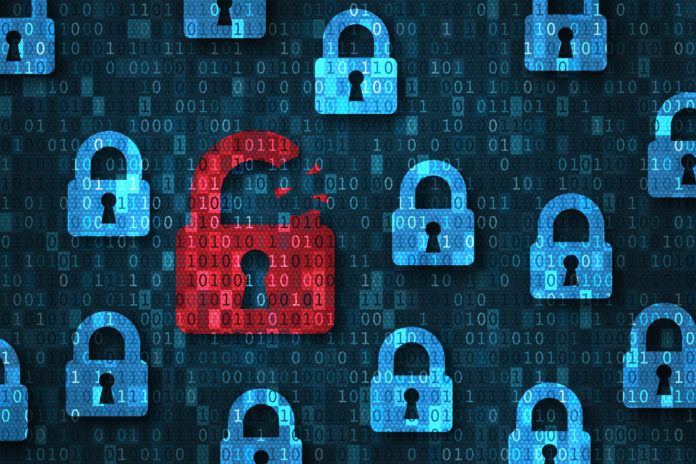 Ed Flynn remembers the days when he could drive unencumbered—comparatively speaking—near an industrial site, or ease through the security checkpoint at the airport.
That all changed in the days, weeks and months after Sept. 11, 2001, as the nation's security landscape was irrevocably altered.
The Louisiana Chemical Association began receiving calls from the Federal Bureau of Investigation, the U.S. Secret Service, U.S. Marshalls and a host of other law enforcement agencies as they all became acutely aware of vulnerabilities in the nation's infrastructure.
Until then, site security wasn't even on LCA's radar.
"It was a game changer," says Flynn, the association's vice president of health, safety and security. "All of a sudden, this failure of imagination became a very real fact of life."
Read the full story in the latest edition of 10/12 Industry Report.