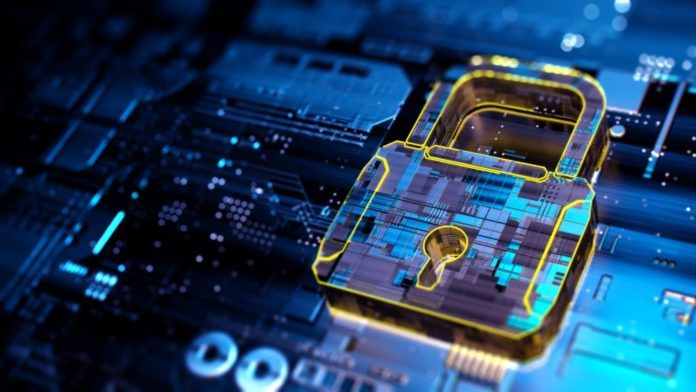 "The Cybersecurity Threats Business Owners Should Fear the Most + What To Do About Them" is the focus of the next session of a Business Report webcast scheduled for 11 a.m.  Wednesday, Oct. 27. The event is sponsored by CMA Technology Solutions, the East Baton Rouge Parish Library and Baker Donelson.
Learn from three cybersecurity experts how and why smaller businesses are targeted, and get tips, insights and other tools that can protect your data, employees and customers. Registration is free. Click here to register.
Meet our panelists:
Jeff Moulton is the president and CEO of Stephenson Technologies Corp. and serves on the Louisiana Cybersecurity Commission. STC is a nonprofit affiliate LSU established in 2016 as a classified federal government contract resource for cybersecurity, with a staff of 63 information systems security professionals and more than $12 million in federal funding for classified projects this fiscal year. The organization supports the U.S. Air Force Research Lab, Navy Research Lab and Defense Intelligence Agency on several programs. Moulton  has deep experience in the intelligence communities assessing and defining corporate-level and globally deployable network security solutions. He has been appointed to the ODNI/NSA Computational Cyber Security in Compromised Environments, the Secretary of the Air Force's Cyber Vision 2025 Committee, the AFCEA International Cyber Committee, and the IEEE Homeland Security Technologies (Cyber Panel) Committee.
Nick Andersen is the former Principal Deputy Assistant Secretary for the Office of Cybersecurity, Energy Security, and Emergency Response at the U.S. Department of Energy. He led the agency's national effort to secure the nation's energy infrastructure against all hazards, working closely with the electricity, oil and natural gas industries, other federal agencies and entities, and state and local communities to advance national energy security and manage evolving threats to critical infrastructure. Andersen also served in the White House Office of Management and Budget as the Federal Cybersecurity Lead and Senior Cybersecurity Advisor to the Federal Chief Information Officer, where he was responsible for governmentwide cybersecurity policy development and compliance of shared federal security services. Previously, he served as the Chief Information Officer for Navy Intelligence and was the Head of the Office of Intelligence, Surveillance, and Reconnaissance Systems and Technologies at the U.S. Coast Guard. He has served on active duty with the U.S. Marine Corps, managing intelligence mission systems in Iraq, Europe, and Africa; he also has led cybersecurity and technology programs worldwide with several leading and emerging companies. This year, he was named a Top 10 CISO to Watch in 2021 by WashingtonExec.
Registration is free. Click here to register.