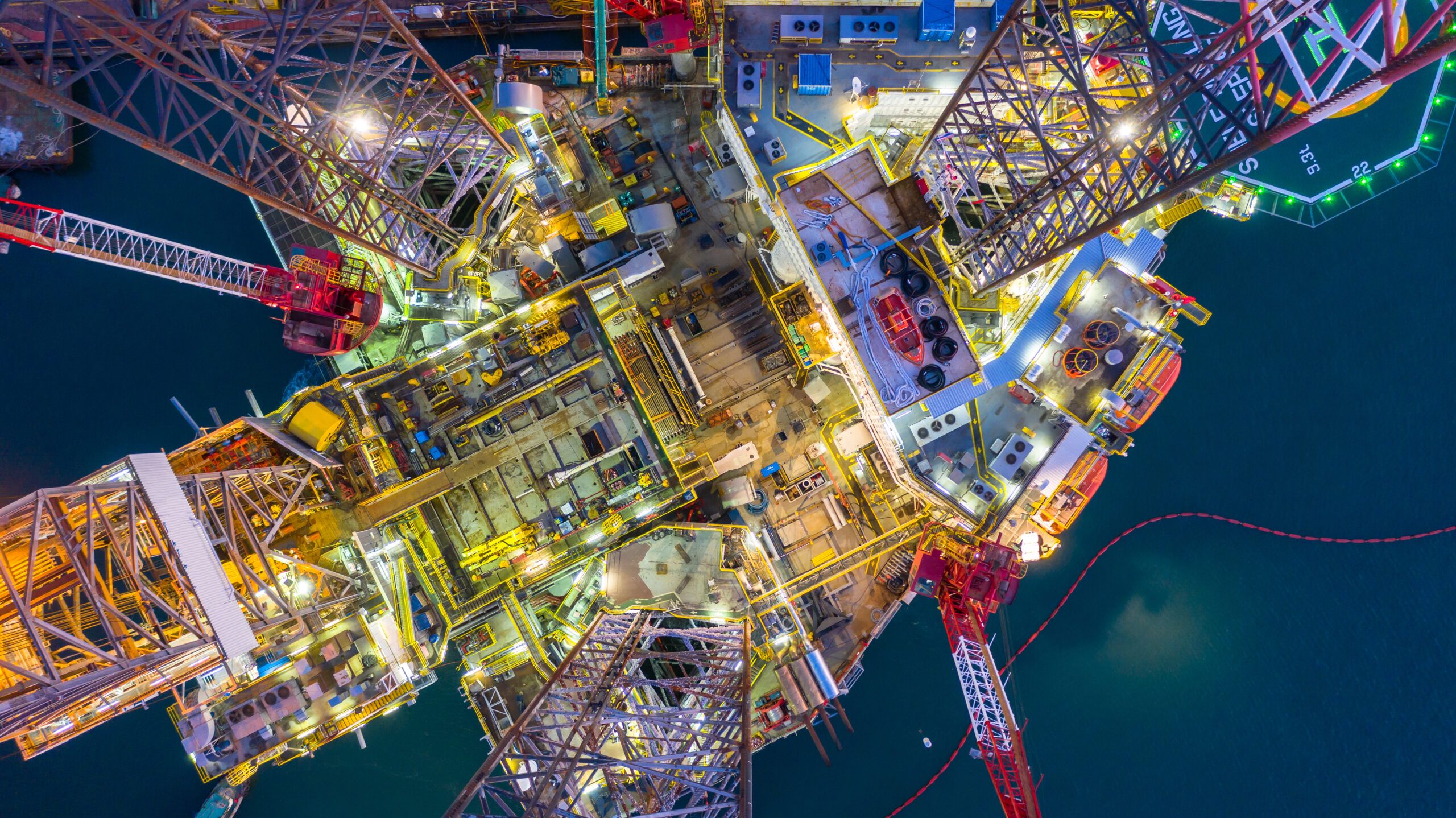 There are voluminous amounts of data coming out of Louisiana's oilfields, but not many companies are effectively putting it to use, reports 10/12 Industry Report in its latest issue. The reasons for that are varied, but the biggest holdback, says Datagration Chairman and CEO Peter Bernard, is resistance to change.
Bernard, a 1985 ULL petroleum engineering graduate whose company is headquartered in Houston, says while nearly all oil and gas companies are on a "data journey" of some sort, most have only begun the process of capturing and storing the information.
That's an important first step, he says, but it does little good if they're not able to consolidate and interpret the data when making decisions. Read the entire story.