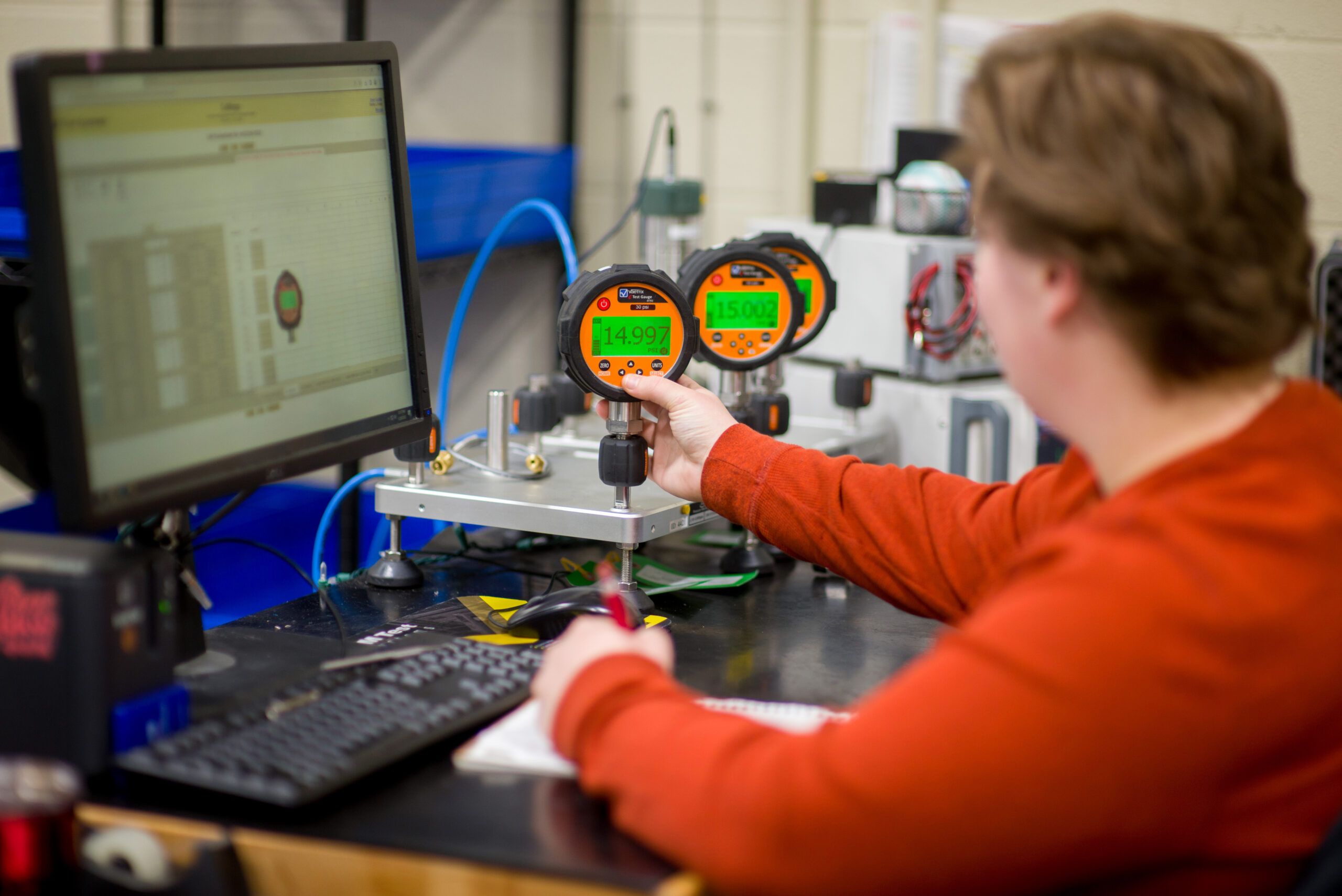 A substandard quality of equipment received from vendors could have significant consequences, not just for the success or failure of your project but more importantly for the safety of your employees.
Finding a vendor that offers sales, in-house and on-site calibration, rental products, PPE testing, tool repair, training courses, and custom products all in one place is almost impossible.
However, JM Test Systems has been serving as the single source for all your test equipment needs, fulfilling these requirements successfully for over 40 years. Read more.