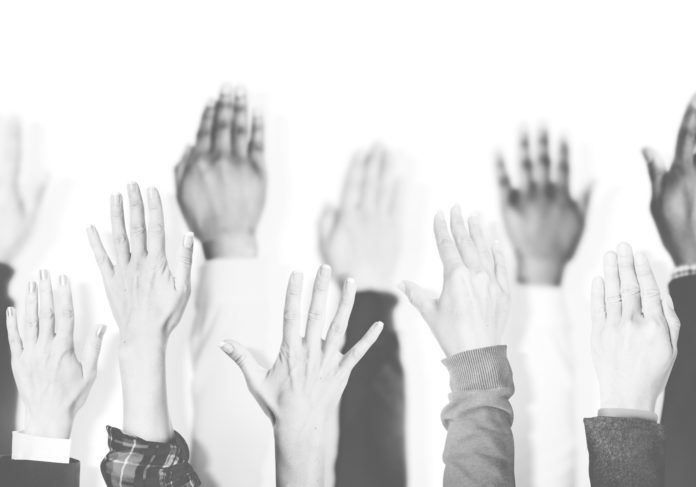 In their myriad forms, diversity programs aimed at removing workplace obstacles to women, minorities and other groups are proliferating across the industrial landscape. While the benefits for these groups are obvious, some corporate dividends are also coming into focus—lower attrition rates, higher job satisfaction and productivity, and improved market share.
According to the 2018 World Economic Forum, 48% of companies in the U.S. with more diversity at the senior management level improved their market share over the previous year, while only 33% of companies with less diverse management reported similar growth. And in the American Petroleum Institute's Oil and Gas Career Guide, the group predicts that 40% of the nearly 2 million industrial job opportunities in the coming decades will be held by women, African Americans or Hispanics.
To gauge the effectiveness of local diversity programs, 10/12 Industry Report recently gathered comments from state and regional leaders who are on the "front lines" of diversity efforts in their respective organizations. Some of the remarks were derived from panel discussions at the 2018 Downstream Petrochemical Conference in Galveston and the Louisiana Oil & Gas Association's fall 2018 meeting in Lafayette.
"I've been with BP for over 28 years and there have certainly been events over that time that have been discouraging," Ray Dempsey, chief diversity officer for BP America Inc., tells 10/12 Industry Report. "I often describe my career as a great adventure, as I've had the chance to work in many areas of our company. Over those many roles, there have been occasions when people have said that I only got the job because I'm a minority. That can be discouraging, but I've found that the best way to deal with that is to just be really good at your job. Eventually, the noise stops."