Is it dangerous to work in industry? Are plants harming the environment?
Have you ever heard someone ask one or both of these questions? Did you feel equipped to discuss the issues, or did you dodge the conversation?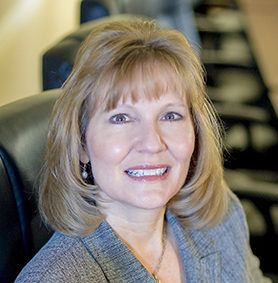 Most people working in industry enjoy the prosperity that their jobs have brought to them and their families; however, when people claim that industrial jobs are unsafe or that industry is harming our environment, some might wonder whether there's any merit to these claims.
Although the vocal few are able to cause people to pause and question, the data does not support their claims.
When it comes to safe jobs, industrial plant, maintenance and construction work fare better than working in many service jobs. The Greater Baton Rouge Industry Alliance recently celebrated achievements in the safety of industrial plants and contractors along the 10/12 corridor with our 23rd Annual Safety Excellence Awards.
This year's nominees represented the work of 137,000 employees who worked 318 million hours during 2018. Their Total Recordable Incident Rate (TRIR) was 0.22, which is a remarkable achievement. The TRIR number measures the number of people who sustain a nonfatal injury among 200,000 hours worked.